The decisions you make now will shape the rest of your life.
As you prepare for the next chapter, we can help you bring all the pieces of your financial life together.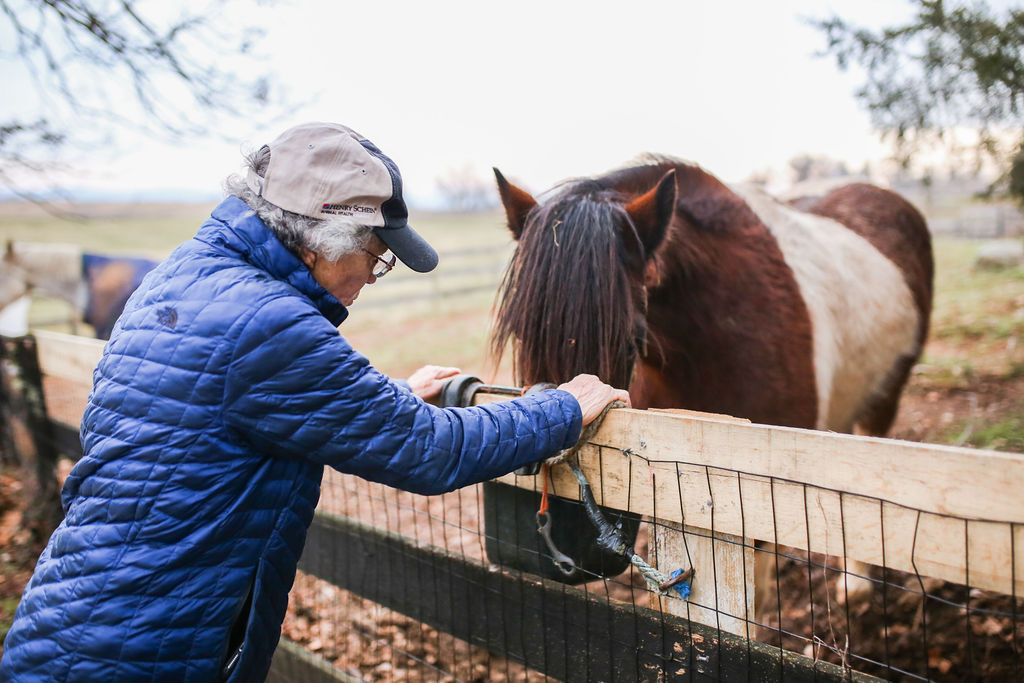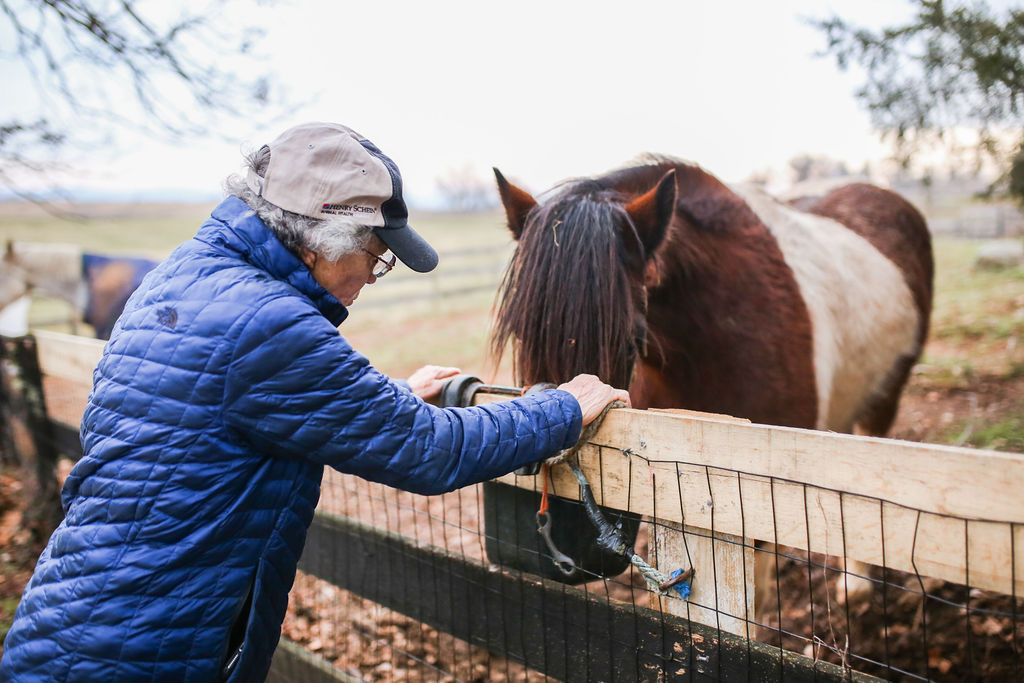 Our different approach
leads to a different retirement
We stay with you beyond the plan, helping you adapt confidently in every chapter of retirement, savoring your freedom … and peace of mind.
Our Financial Planning Services
Our focus is on serving the financial needs of our nation's growing retiree population. Within that specialization, we offer general financial services geared towards preparing you to address all the opportunities and challenges of retirement.
If you are not ready to retire but would like to work with us as you prepare, consider our services for Wealth and Investment Management. A good financial plan paired with a properly managed investment portfolio can provide for a solid foundation and successful tomorrow.
Take control of your future. Let's get started today.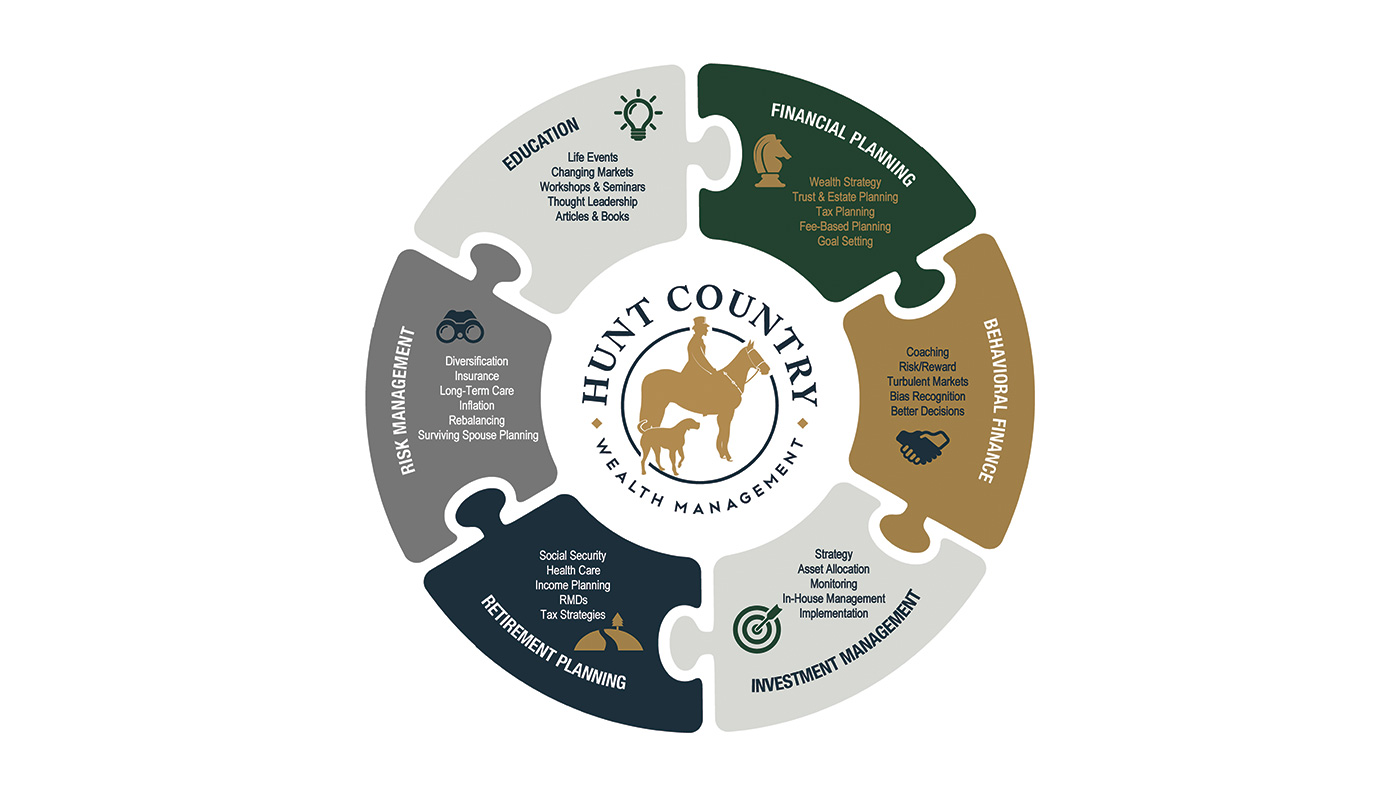 Retirement Income Planning
Hunt Country Wealth Management specializes in putting clients on a guided path to their next chapter with the goal of having reliable retirement income. Even if retiring looks like a stretch right now, we're often able to create a plan for arriving at a comfortable retirement sooner than you'd thought possible.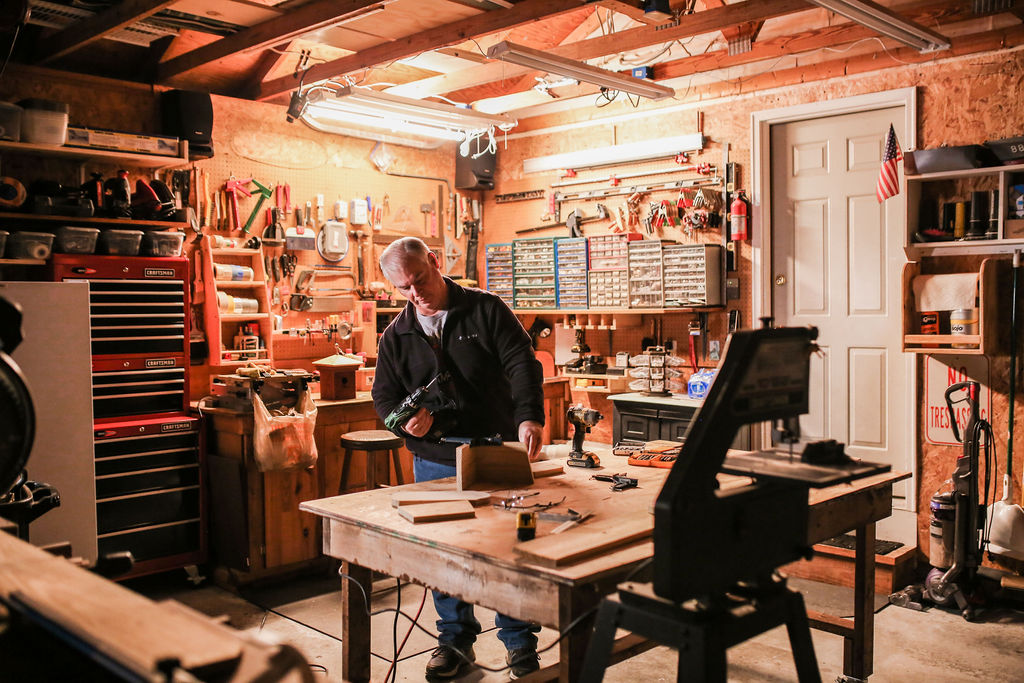 Our well-rounded Wealth Management experience provides guidance and coaching to help you reach your goals in all aspects of your financial life.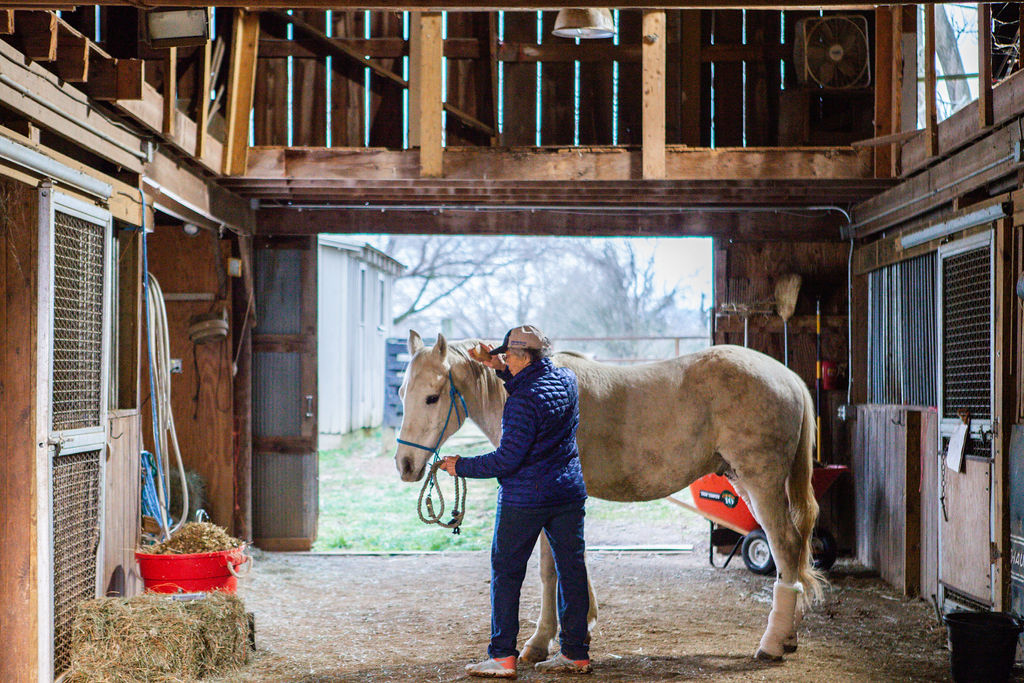 Investment and Portfolio Management
In an environment of robo-advisors, and with many other advisors clustering to outsource their investment management responsibility, Hunt Country Wealth Management keeps your portfolio management in-house.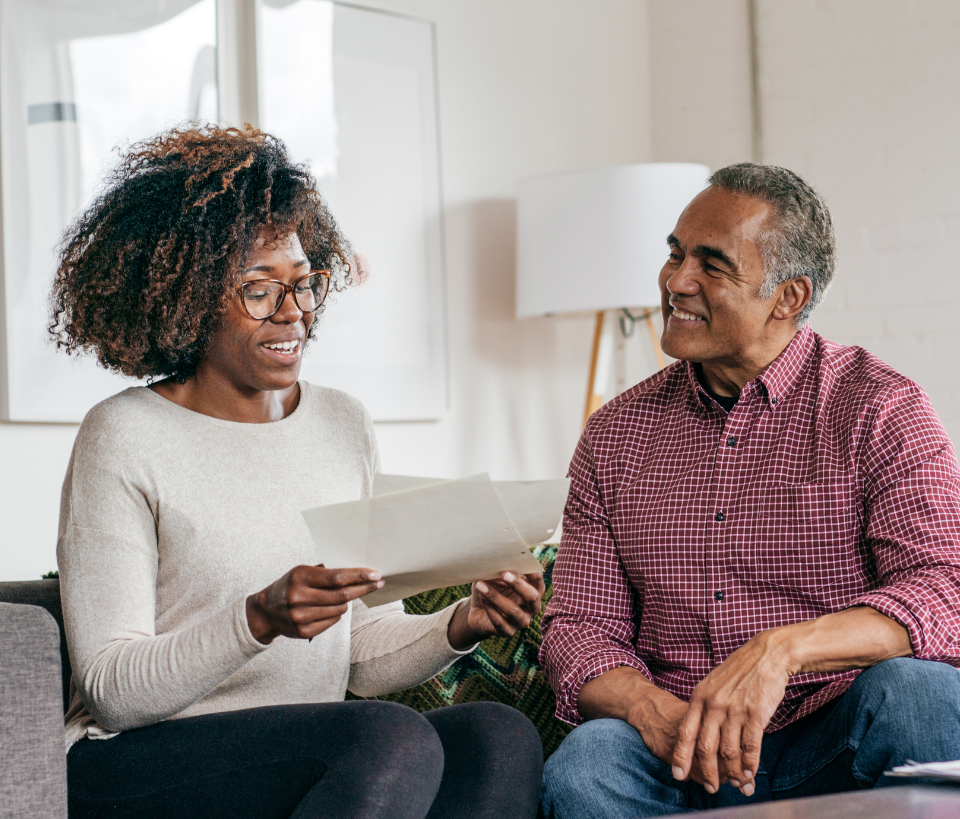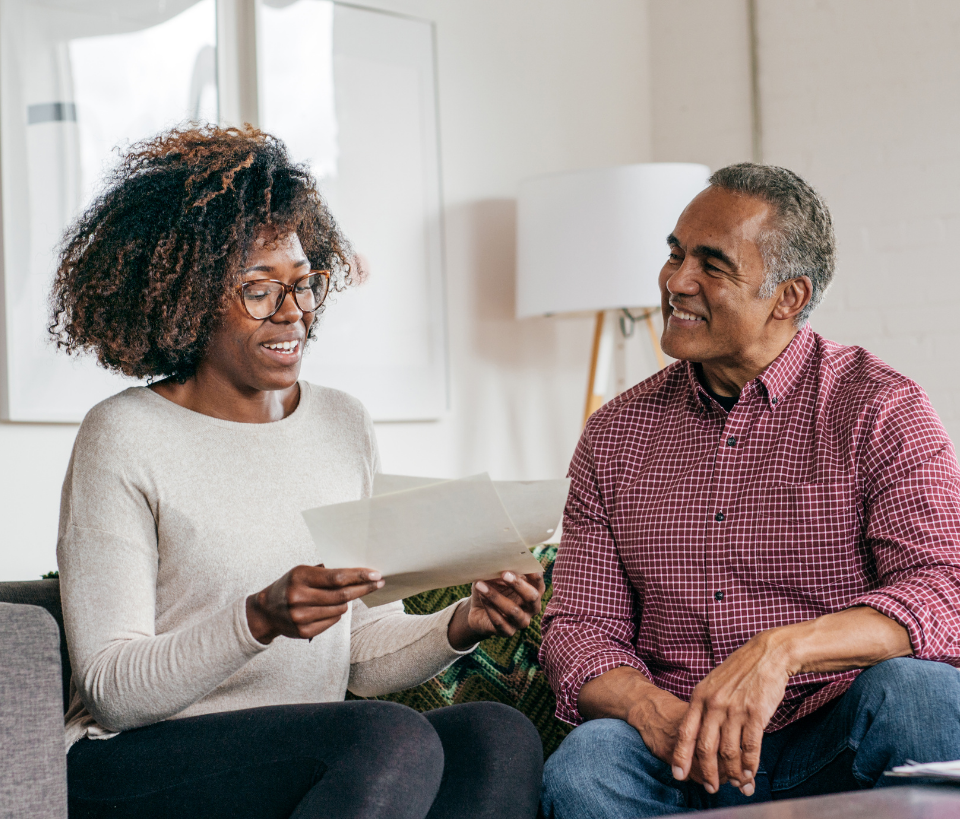 Fee-Based Planning
Actual written financial plans designed to bring you confidence and clarity. Our aim is that every person we work will have a comprehensive plan and a relationship for the rest of their lives—regardless of how they ultimately invest their money.