You have questions, we have answers…
Actual written financial plans designed to bring you confidence and clarity.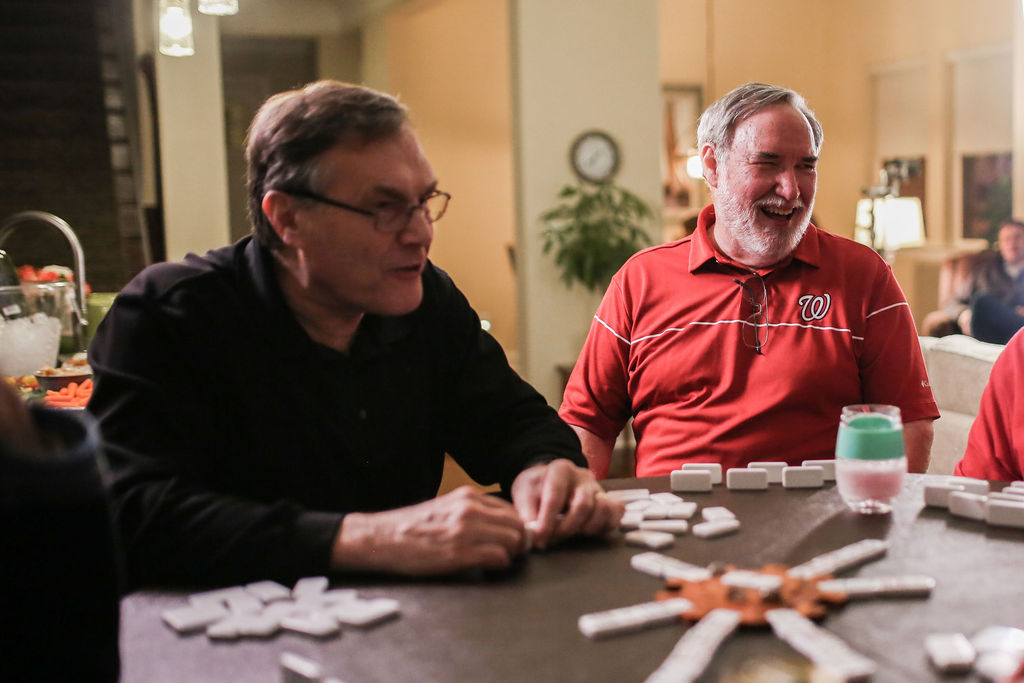 Fee-Based Financial Planning
At Hunt Country Wealth Management, we are financial planners who focus on guiding people on how to plan for a comfortable retirement that lasts. We work with people in their 50s, 60s, 70s and beyond who are planning to retire soon or have recently made the change. We offer two main planning services: The RETIREMENT AUDIT™ for people who just want a check-in on their progress toward retirement and our signature process called PROTECTED FUTURES™.
We know every client situation is unique, but our process is repeatable and consistent. Our aim is that every person with whom we work will have a comprehensive plan and a relationship with us for the rest of their lives—regardless of how they ultimately choose to invest their money.
Fiduciary Standard
Hunt Country Wealth Management operates under a strict fiduciary standard and have taken an oath to do so each and every time. Not all financial advisors are fiduciaries, and some work under what is known as a suitability standard. 
As an independent firm, we have the freedom to choose the investments we offer and are unencumbered by proprietary insurance products and the needs of shareholders.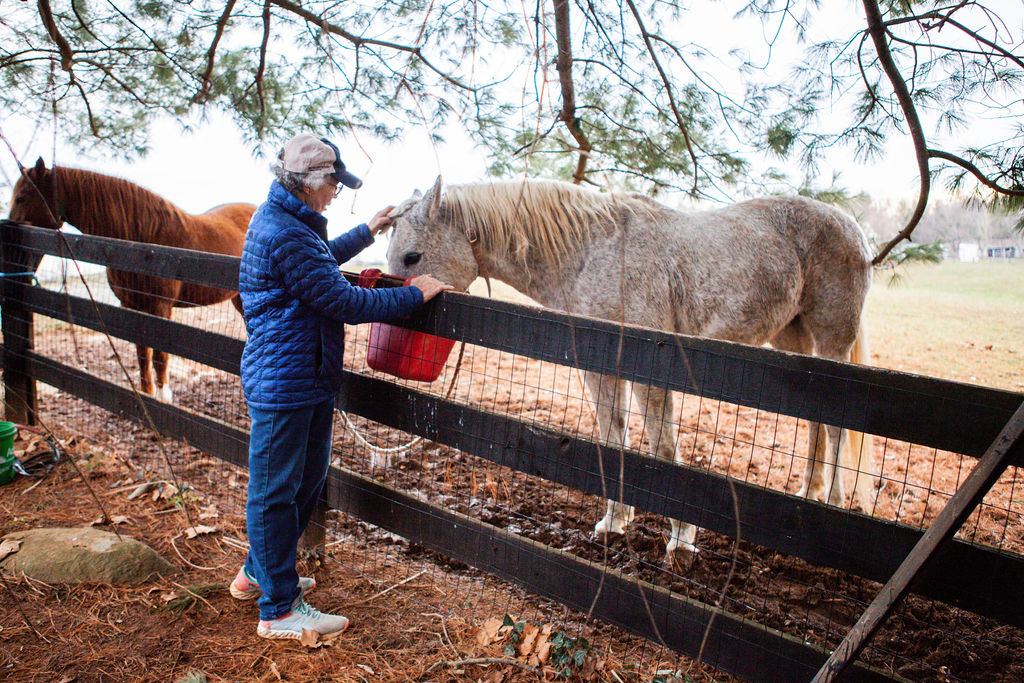 Protected Futures™ – $395.00
Our clients get an actual plan. Not just advice, but a written plan with specific action steps. It's a repeatable process, and we have used it time and time again to create custom tailored retirement plans for each of our clients.
Excellent value: Hunt Country Wealth Management provides the initial plan for just $395. Like many other retirement plans (that cost as much as $1,200) we include data on income over the years and products that may improve your income security, but uniquely we also factor in the potential impact of taxes, inflation, heathcare costs and the worry that your income will be enough and last long enough.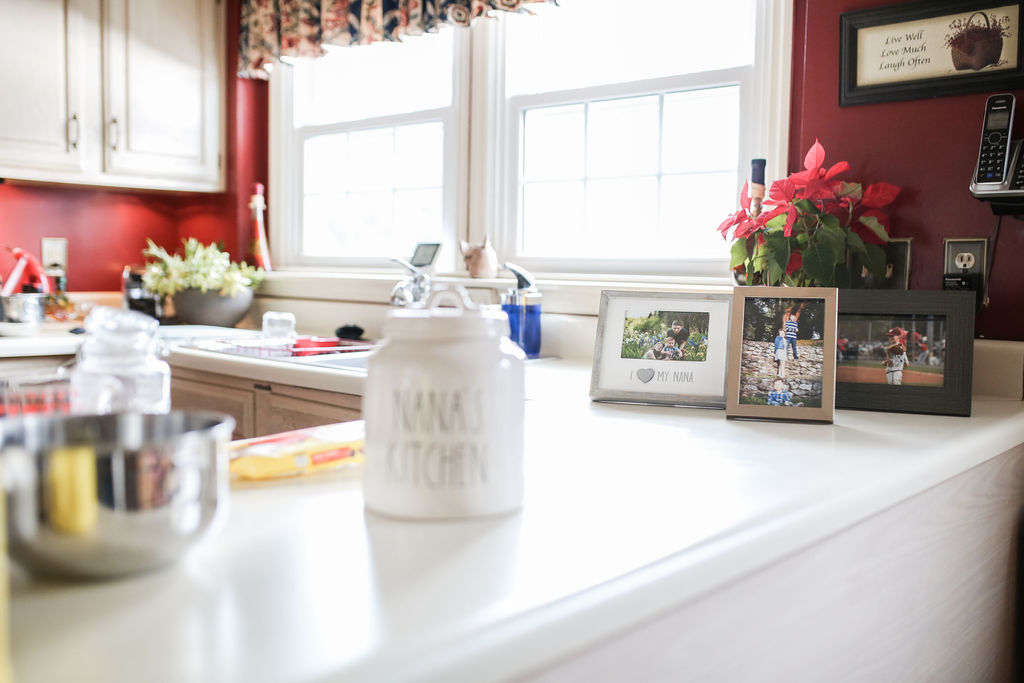 The Retirement Audit™ – $165.00
A great choice for individuals who just want to "check-in" with a professional on their progress toward retirement. You may already be following your own plan and that's okay! This process starts with a scheduled meeting to discuss your plans for the future and your current strategy, as well as Q&A regarding questions and concerns you may have. The topics covered include social security timing, pensions, investment planning, withdrawal strategies and other topics related to optimizing the client's current strategy. Should a client decide to upgrade to our more in-depth PROTECTED FUTURES™ process, any fees collected will be applied toward our premium service.