A comfortable retirement,
built to last
Always looking out for your best interests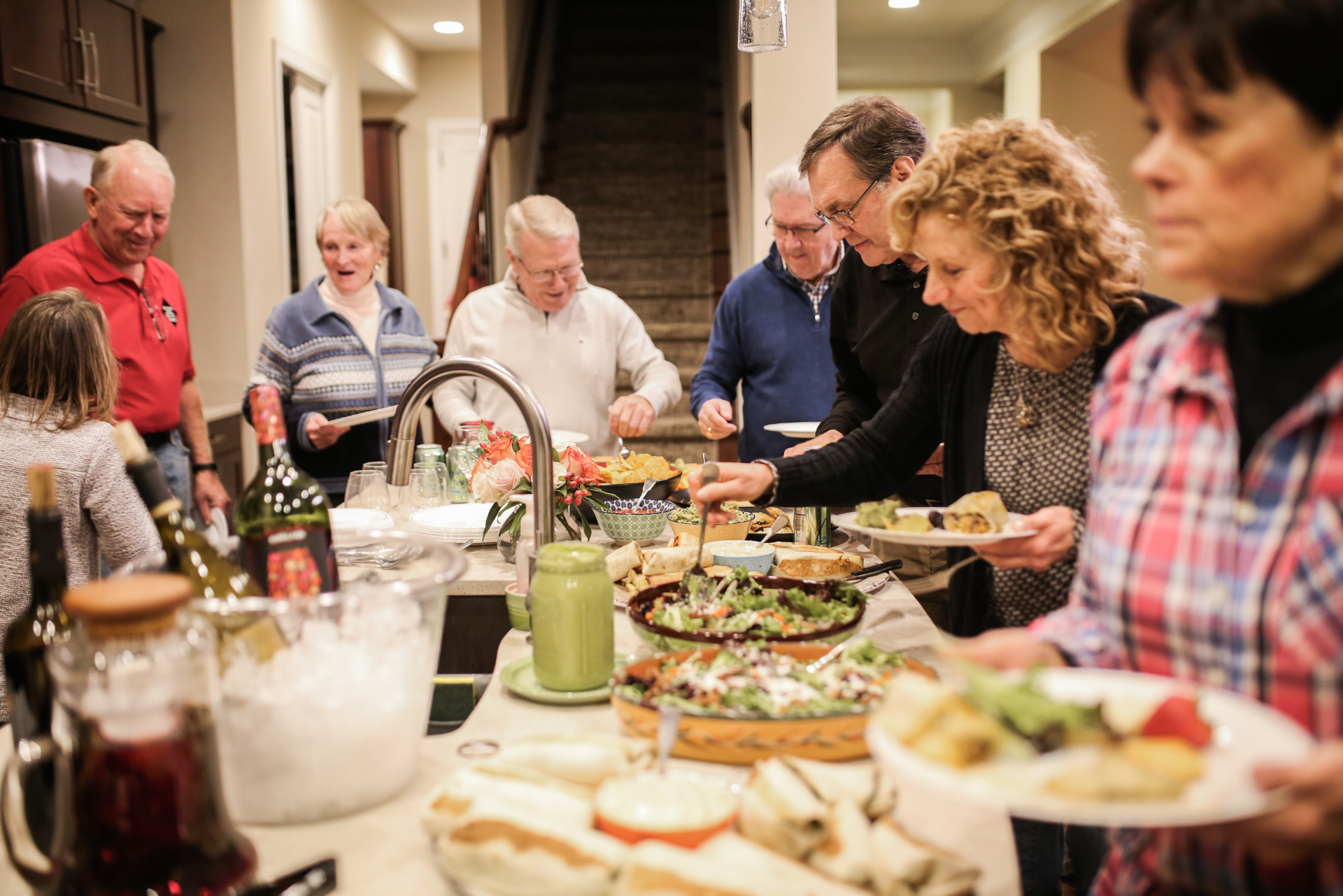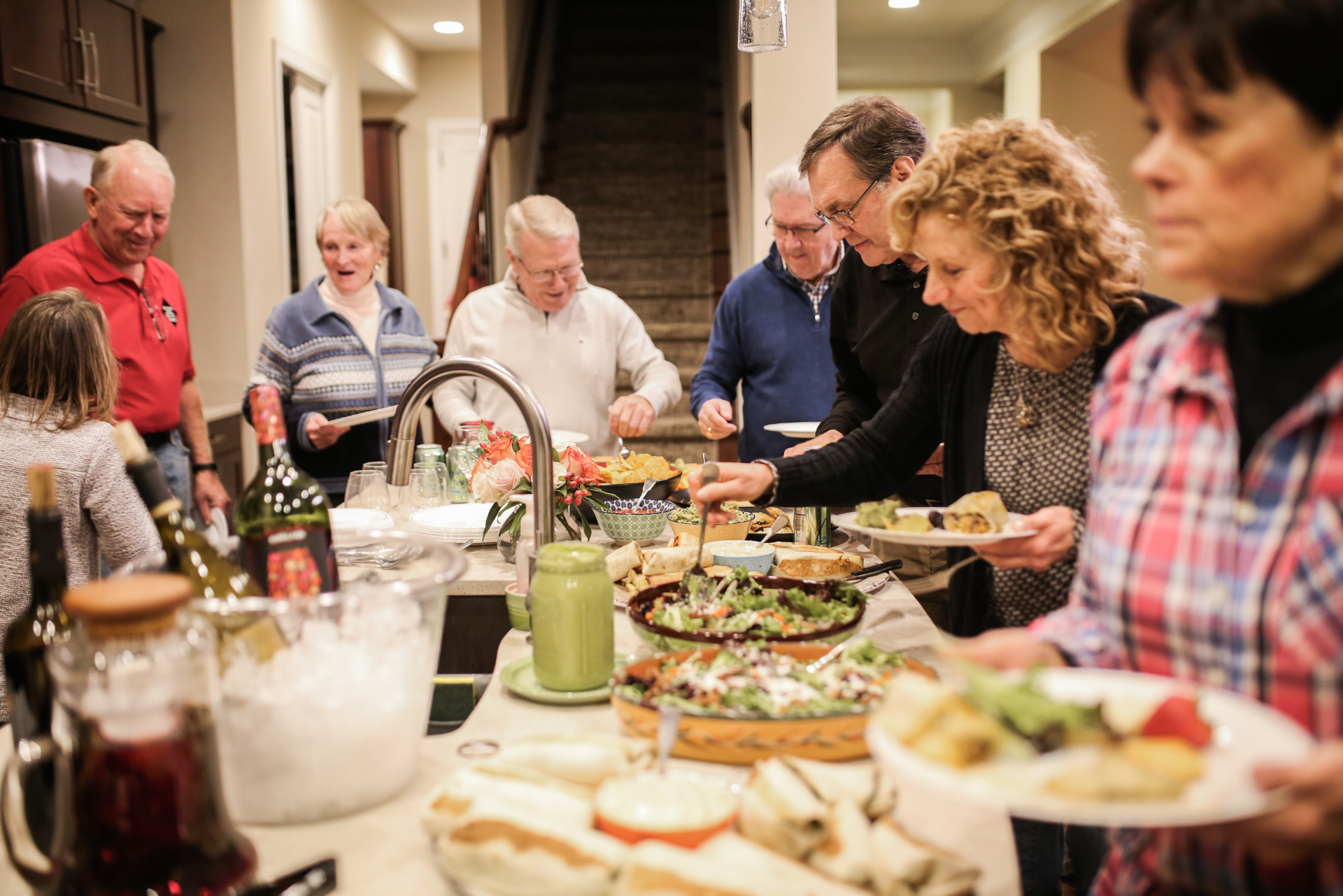 We're independent, we specialize in retirement income planning and we meet you wherever you are financially.
Our different approach unlocks a different retirement
Unlike traditional wealth advisors, we aren't locked into specific wealth-protecting products. Our plans focus on using wealth vs. building it. Each plan is unique for each client. And no matter what your finances look like today, we can work toward protecting them—and optimizing what they afford you throughout your retirement.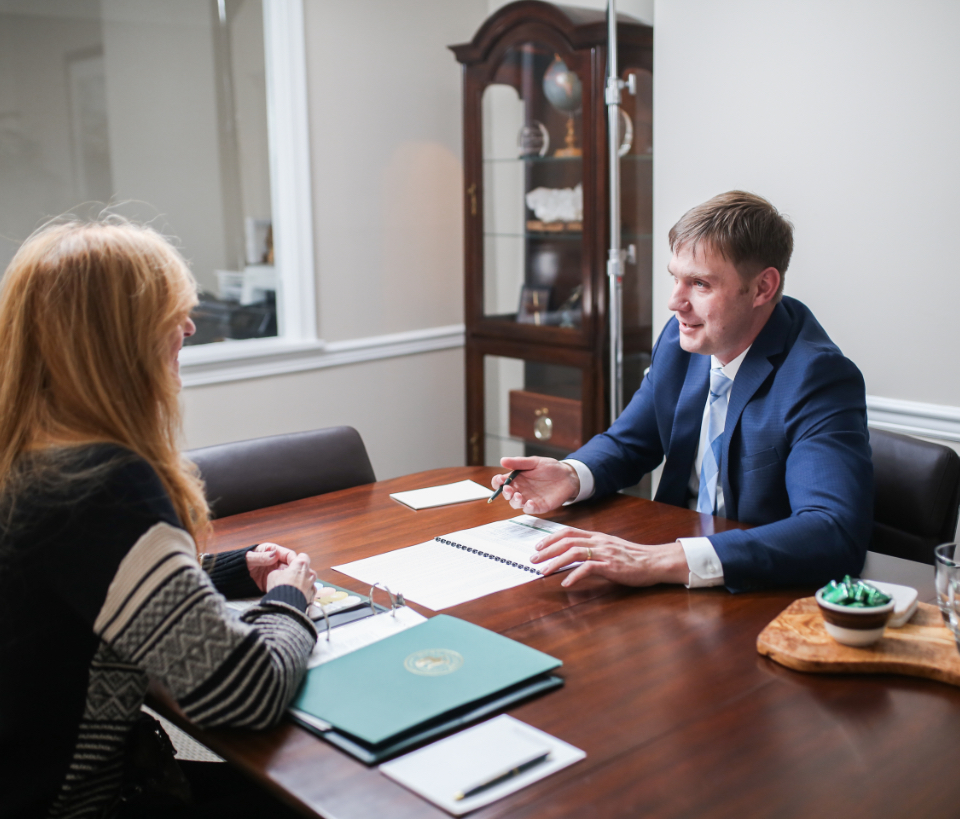 Redefining ROI
Before retirement, you focus on Return on Investment. After retirement, the focus must shift to a different ROI: Reliability of Income or you can find yourself having to live in constrained circumstances for the rest of your life.
We founded Hunt Country Wealth Management to help you shift how you define ROI. Our PROTECTED FUTURES™ program is designed to help you map out a path to a reliably comfortable retirement.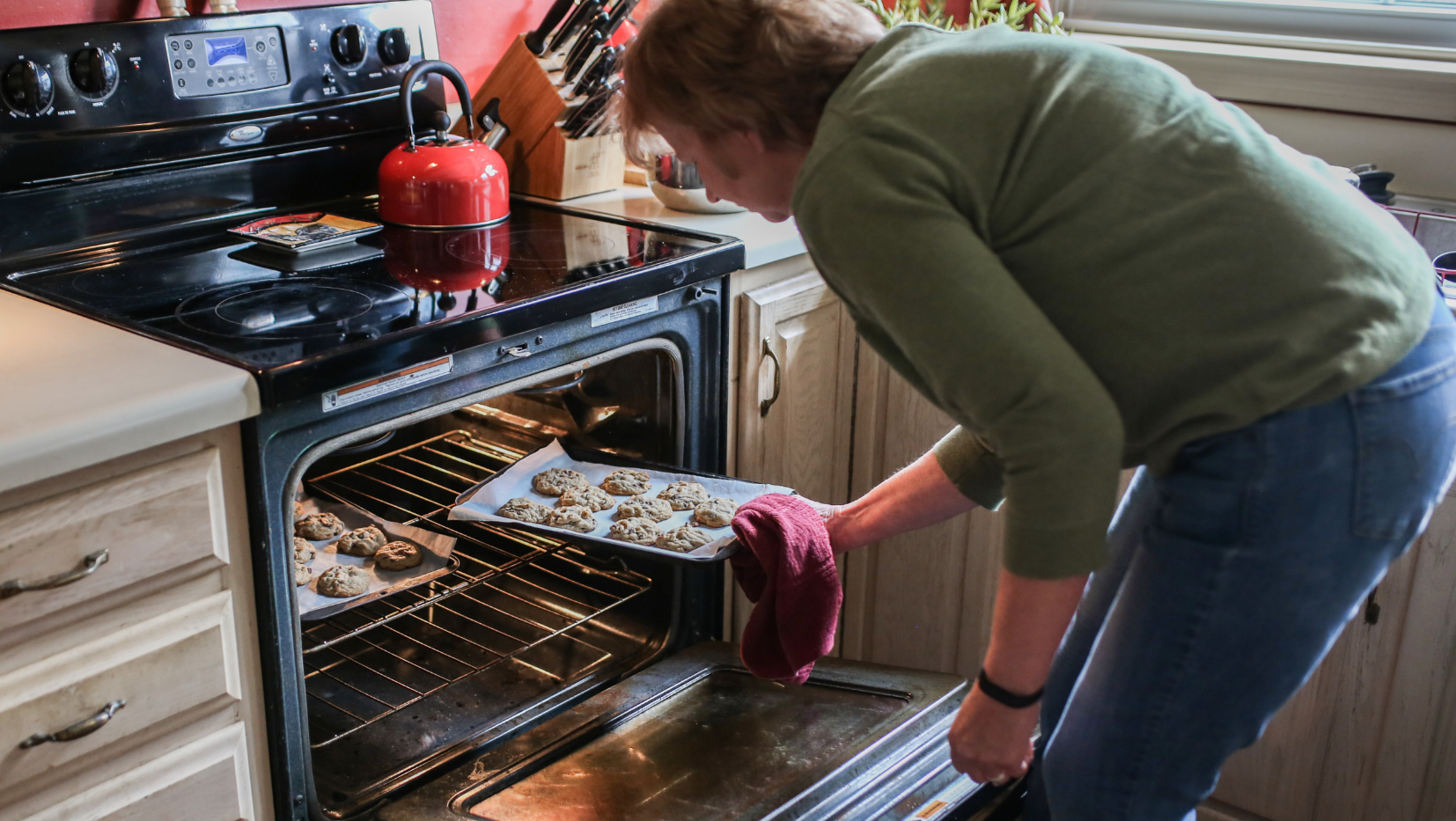 We're a family business
with deep local roots
We're a family business in every sense of the word: we're family, we hope Hunt Country Wealth Management will be a legacy we pass on to our children, and we truly treat every client like family. So while Chris Merchant is highly credentialed MBA, fiduciary and CERTIFIED FINANCIAL PLANNER™ who has worked with top financial corporations, we're committed to keeping the way we do business personal, with the independence to recommend the best products, strategies for your unique retirement.
Guidance built on strong values
Our clients can count on us to know their situation and what they want for themselves, their families and their community. They can count on us to help them work toward that vision no matter what happens to the stock market or interest rates. We do it by pairing our financial expertise with the values we grew up with: looking out for each other. Focusing on things that matter. Building things that last. Being worthy of trust—in everything