We believe retirement should free you…
It all starts with a plan.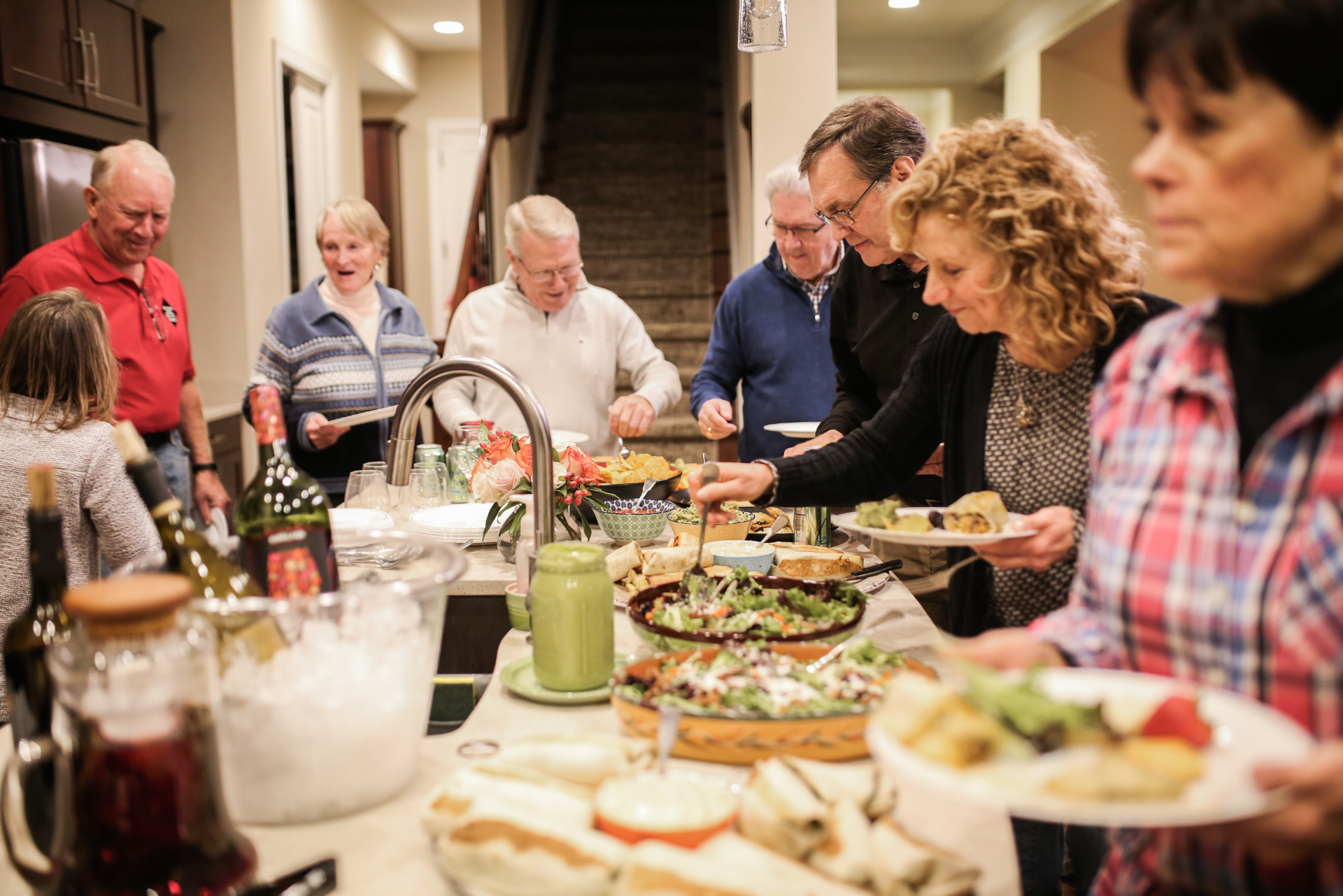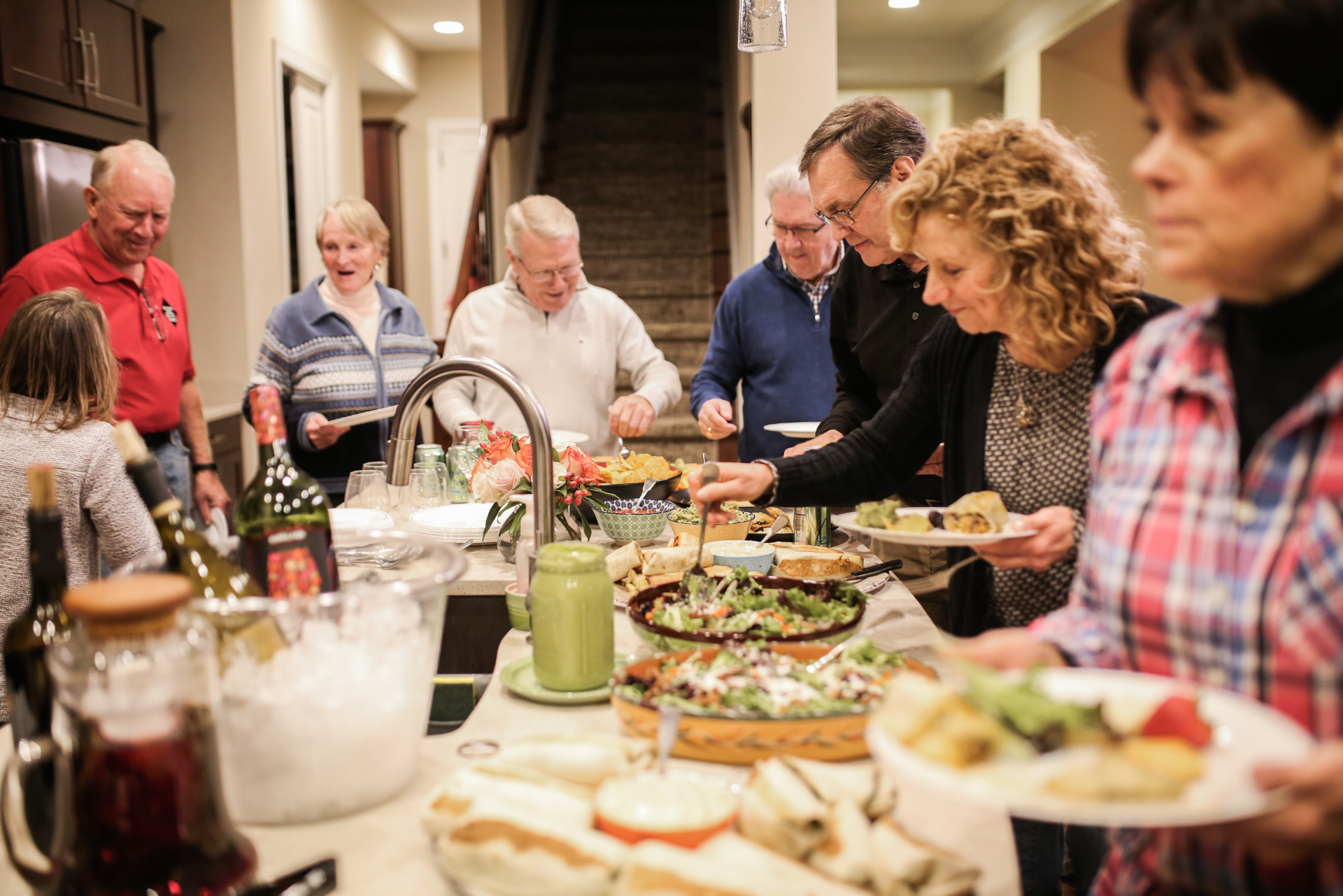 Our mission is to prepare you for your journey into retirement and equip you with a plan to navigate the road ahead.
Our advanced planning strategies are specifically designed for retirement. We combine our specialized expertise with real-world experience to provide a guide for making better decisions, achieving better outcomes and making the best use of your financial resources.
We work with individuals nationwide from our hometown office in Winchester, Virginia.
We are a family business, led by a husband and wife team.
We focus on the value of personal connection and offer a comfortable, client-centric experience. Supporting each other in and out of the workplace, we can relate to the challenges most families face and understand the importance of working with someone you can count on. With a deep commitment to our business, we are dedicated to our community of clientele. Truly, every client becomes part of the Hunt Country Wealth Management family. In working with clients, we use the values we grew up with: looking out for one another, valuing things that matter and that last, and being worthy of trust–in everything. Dedicated to our specialized craft, we are committed to helping you map out a plan that will last throughout your lifetime. And, within our Guided Investing™ platform, we continue to look out for you as you follow that plan year after year.
Meet Huntly, The Hunt Country Hound
Our dog mascot Huntly is an animal renowned for his loyalty and devotion. Always there, always committed, he's a companion and a timeless symbol of play and leisure…always reminding you of the importance of enjoying life. 
Likewise, Hunt Country Wealth Management is an energetic partner always striving to inspire people to "live free" and enjoy the independence a well-planned retirement can bring. We want our partnership to bring confidence and stability to your life so you can dedicate the time each day to the activities and people that bring you fulfillment. 
Huntly affectionately received his name as a tribute to the region of Virginia's Hunt Country where we were founded. It was here within the rolling hills, horse farms and picturesque villages that the core of our brand identity was founded.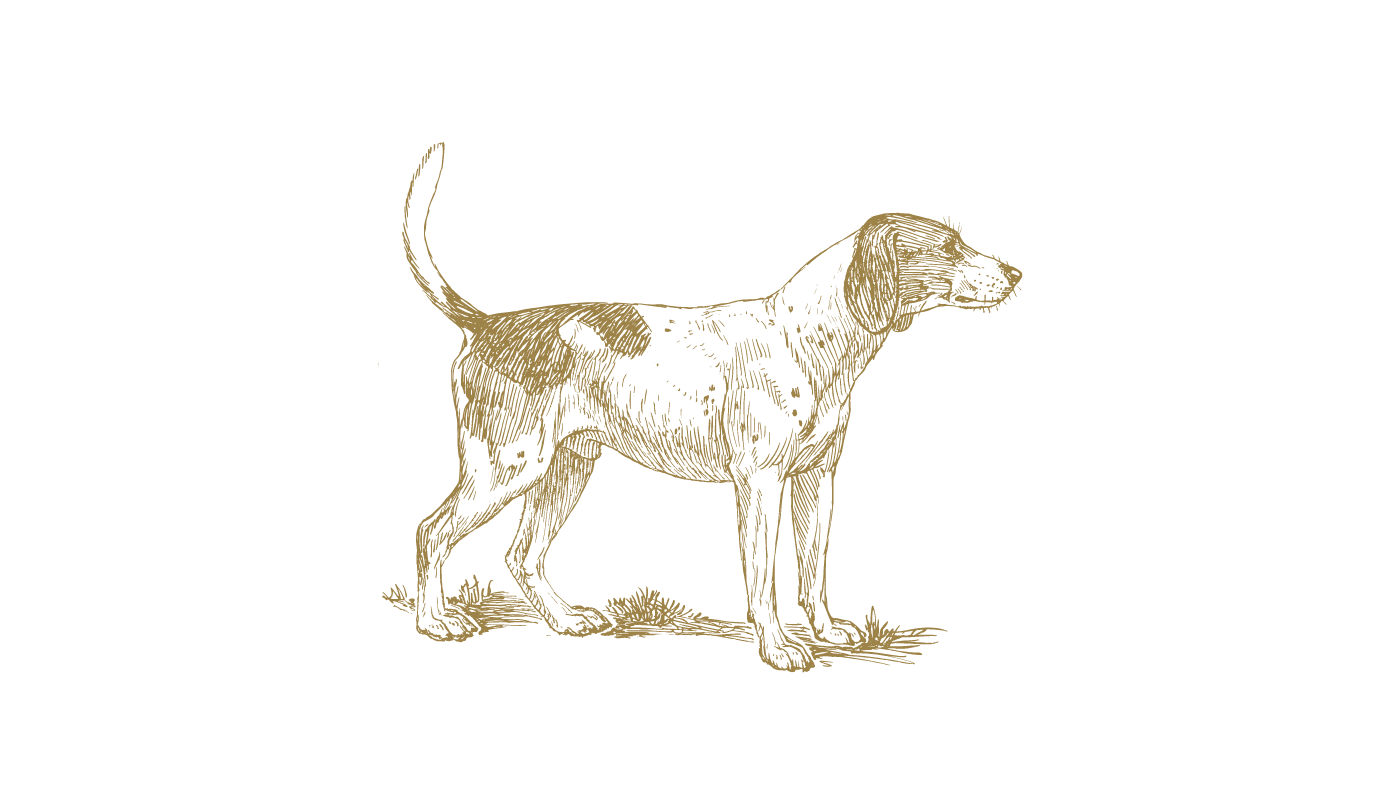 We believe retirement should free you–and it all starts with a plan.
Have Questions? Schedule 15-Minute Discovery Call™