Retirement Planning
Scenarios & Milestones
Let's plan your best retirement — and make it happen.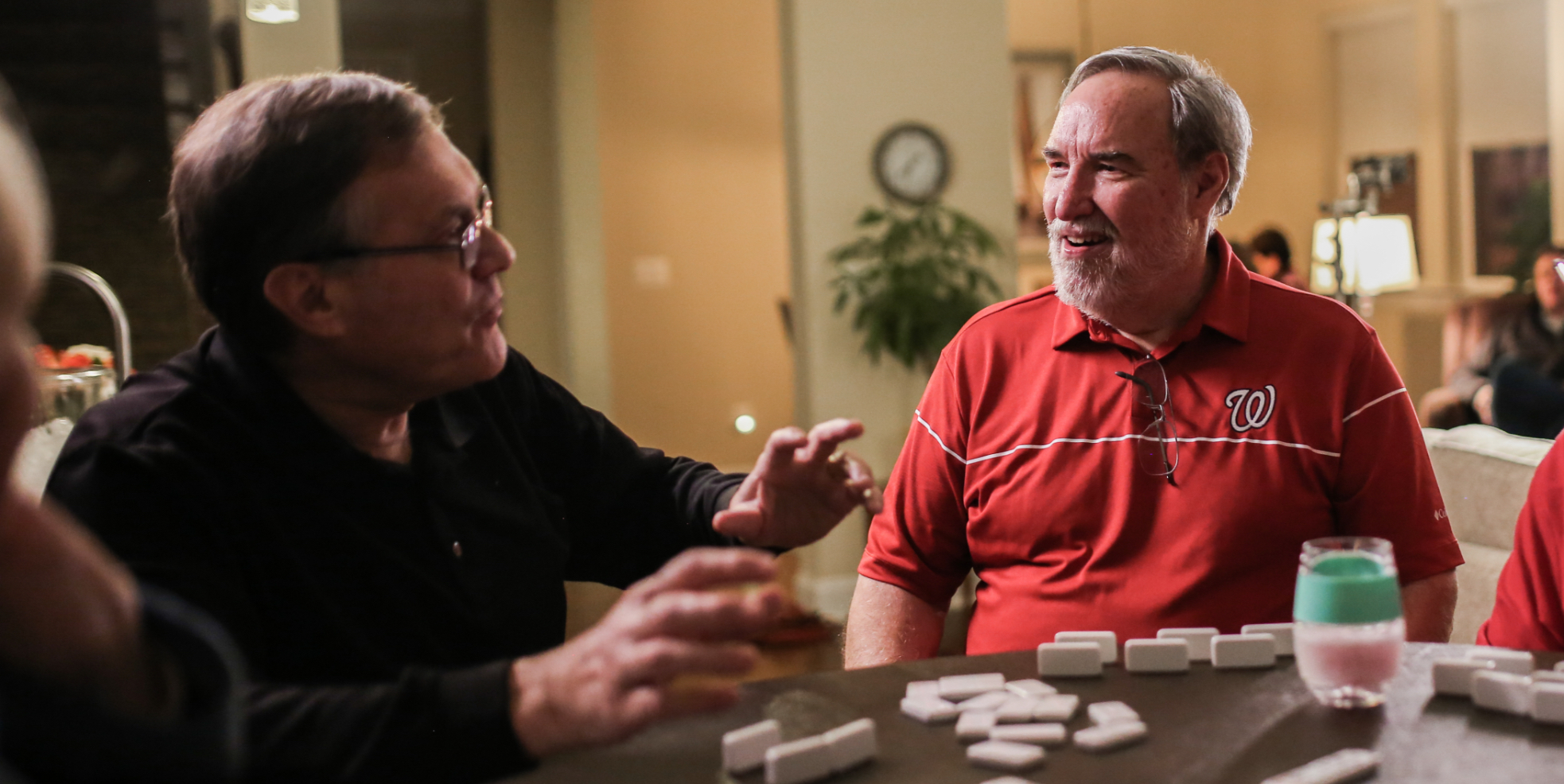 Schedule a Complimentary Consultation
It can be daunting to face the reality of retirement—but it doesn't have to be. Hunt Country Wealth Management's PROTECTED FUTURES™ program can make all the difference in preparing you for retirement and protecting you throughout your retirement.
Critical Retirement-Planning Milestones
Seek our retirement planning guidance at any time, but especially at these milestones:
Age 55: If you're retired, you may withdraw 401(k) savings without penalty
Age 59 ½: Without IRS penalty, you can withdraw tax-deferred assets — IRA/401(k)
Age 62: Threshold for early retirement/partial Social Security benefit eligibility
Age 65: Medicare sign-up and benefit eligibility
Age 66-67: Full Social Security benefit eligibility
Age 70: Maximum Social Security benefit eligibility
Age 72: RMDs (required minimum distributions) from tax-deferred assets begin
The 5 Retirement Risks You Must Defuse
Inflation
Outliving your money
Bad investment climate
Rising healthcare costs
Taxes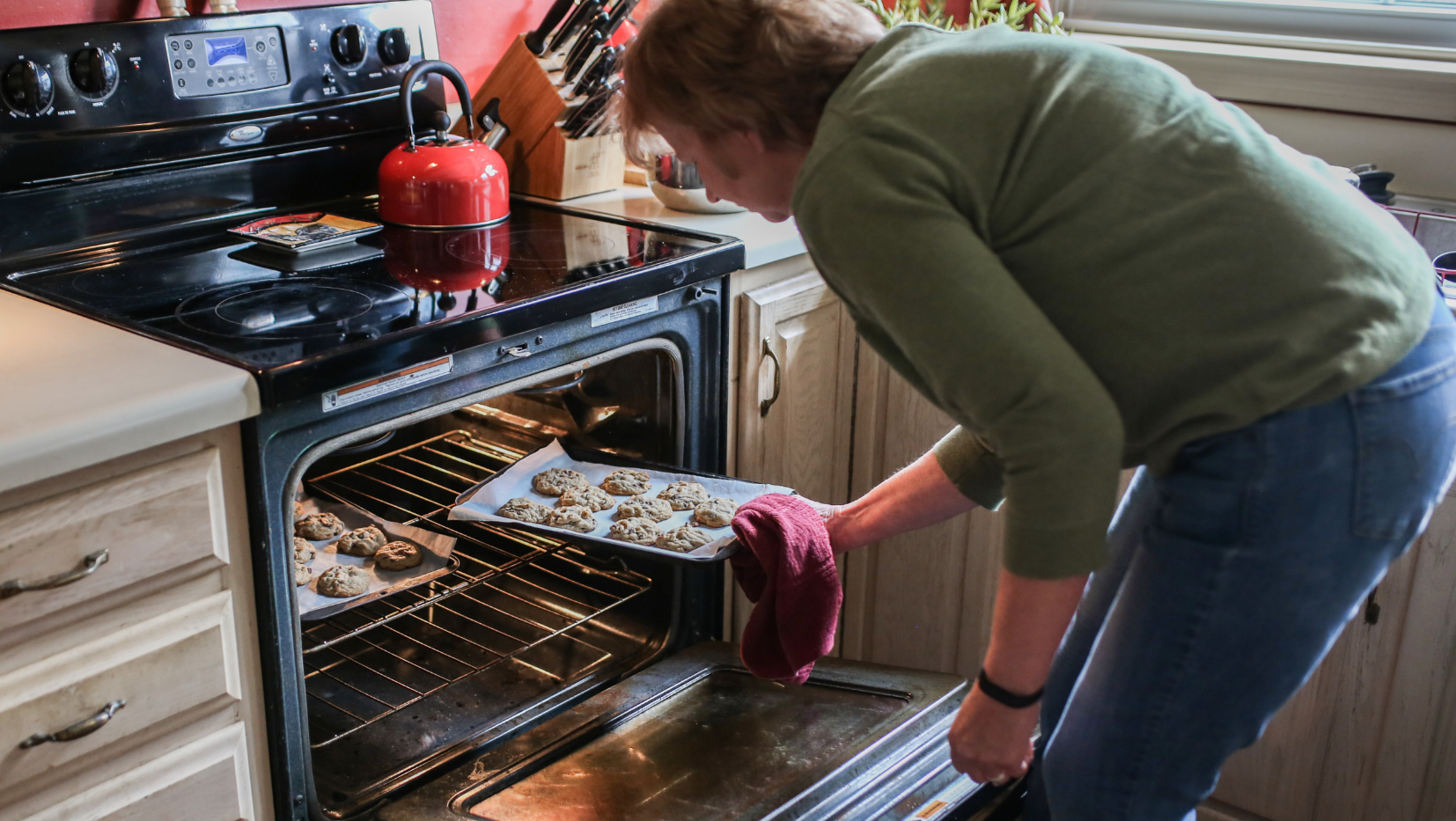 Examples of how Hunt Country Wealth Management can help with situations like yours. No two client situations are exactly the same. So, rather than presenting actual client experiences, we instead offer these hypothetical scenarios and personas to address common questions and challenges that many of our clients face. The following is a hypothetical example provided for illustrative purposes only. Actual results may differ.