Safeguard assets, plan for expenses… and relax!
Our practical plan is designed to provide a reliably comfortable retirement.
Retirement Income Planning Services
Hunt Country Wealth Management specializes in putting clients on a glide path to their next chapter with reliable retirement income. And even if retiring looks like a stretch right now, we're often able to create a plan for arriving at a comfortable retirement sooner than you'd thought possible.
Together, we'll build a PROTECTED FUTURES™ retirement program for keeping the money you've accumulated working for decades after you've stopped working.
Then, we'll help you take simple steps for achieving cherished goals and keeping expenses, taxes, healthcare costs, inflation, market uncertainty and other risks from eating away your retirement income—and the freedom of a life well lived.
Our realistic approach focuses on maintaining a steady flow of income to cover the events and expenses we've anticipated. With the income you need—and without worrying about market dips—you're free to focus on realizing your cherished retirement goals.
Age 50 … 65 … 70…?
Wherever you are, a more secure retirement is within reach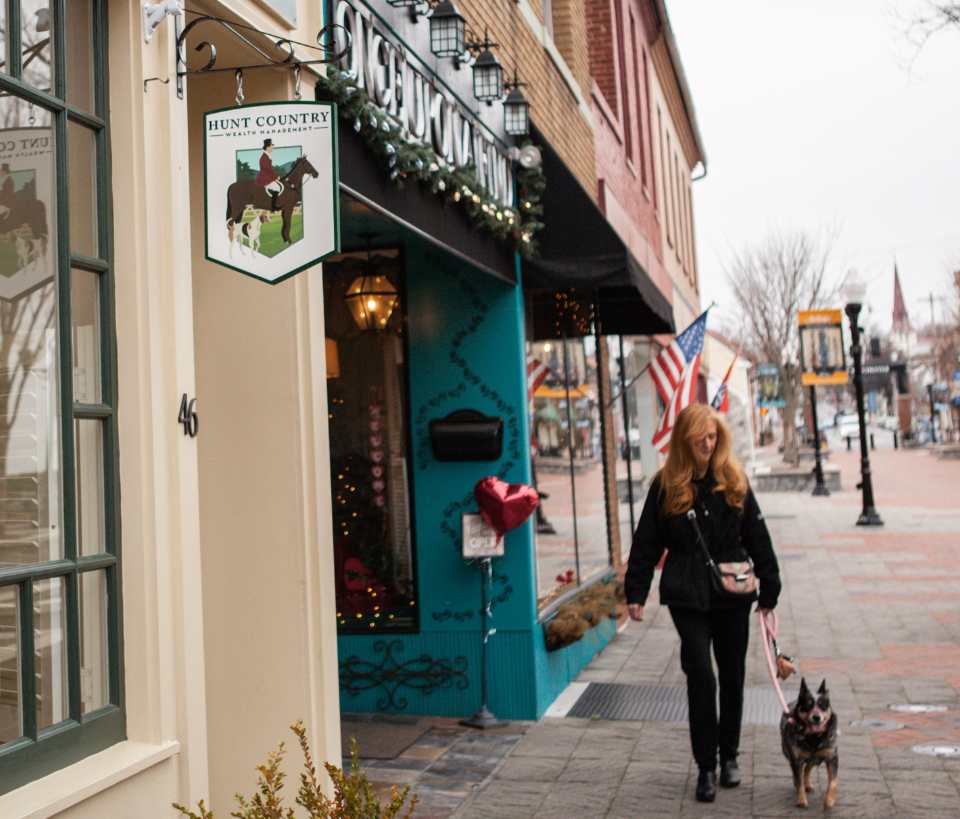 PROTECTED FUTURES™ Financial Planning for Retirement
Plans and processes for protecting your retirement against risks that must be addressed.
PROTECTED FUTURES™ is offered only by Hunt Country Wealth Management. This program combines a practical written plan featuring 360-degree financial and quality-of-life planning with an enduring relationship where we continue to serve as your coach and advocate as your retirement continues to evolve.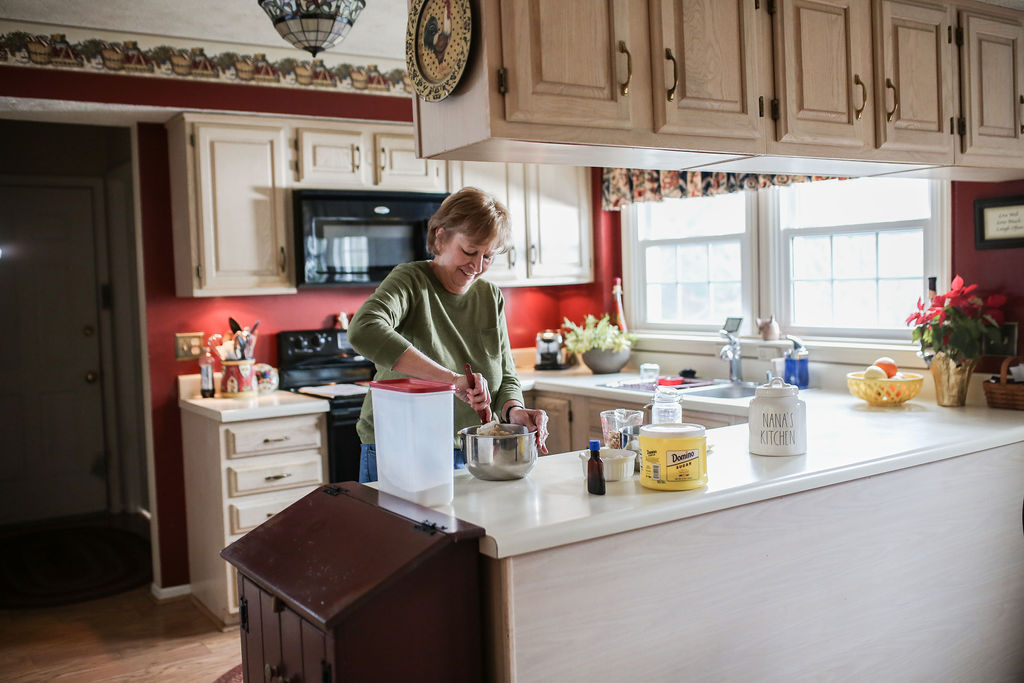 RETIREMENT AUDIT™
A great choice for individuals that just want to "check-in" with a professional on their progress towards retirement. You may already be following your own plan, and that's ok!
This process starts with a scheduled meeting to discuss your plans for the future and your current strategy, and Q&A regarding questions and concerns you have.
Should a client decide to upgrade to our more in-depth protected futures process any fee collected will be applied towards our premium service.