Retirement Planning and Guided Investing
™
The Road to Retirement Starts Here…
Our mission is to prepare modern retirees nationwide for their journey into retirement and equip them with a plan to help them navigate the road ahead. Our proven processes combine our specialized expertise with real-world experience to provide you a guide for making better decisions, achieving better outcomes and making best use of your financial resources.
We believe retirement should free you–and it all starts with a plan.
Have Questions? Schedule 15-Minute Discovery Call™

Hunt Country Wealth Management Approach
Our PROTECTED FUTURES™ plans and processes are designed to create safeguards for keeping taxes, healthcare costs, inflation, market downturns and other risks from eating away at your retirement income and quality of life.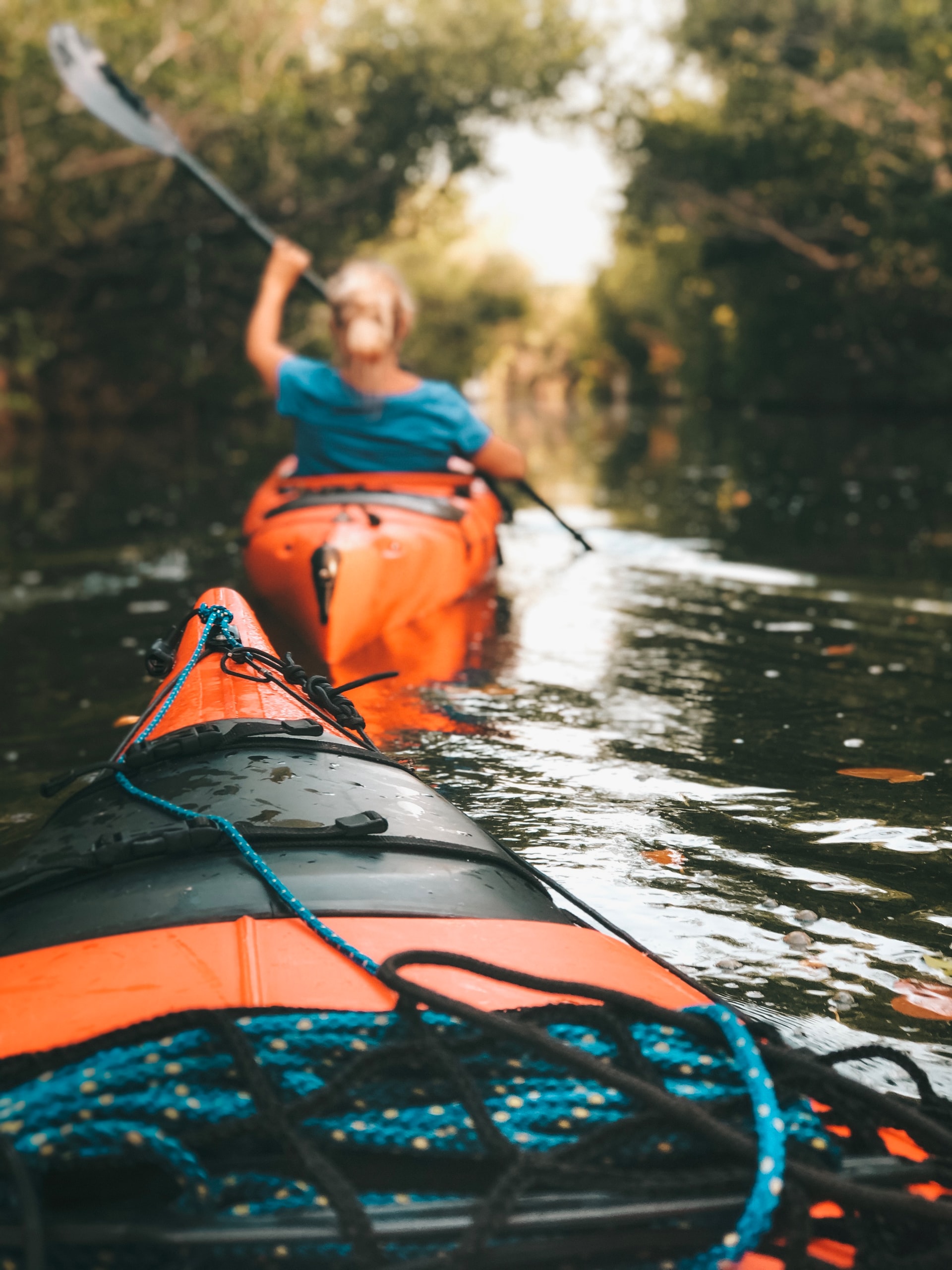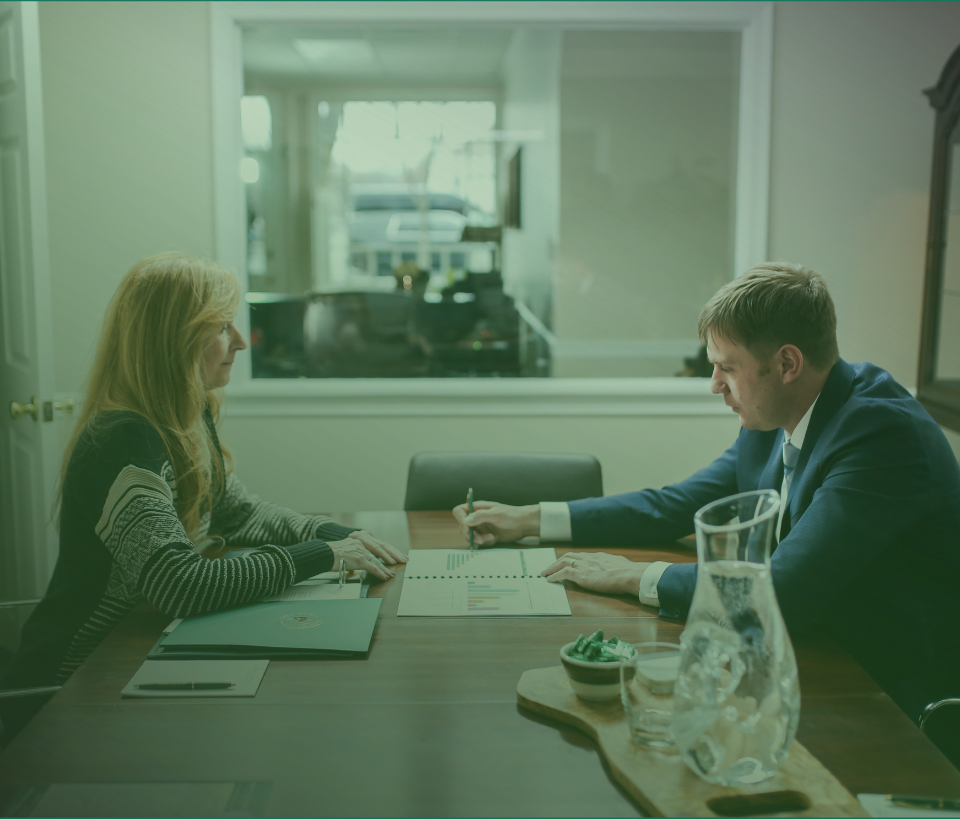 The Retirement Audit™
Retirement advice for individuals that just want to "check-in" with a professional on their progress towards retirement.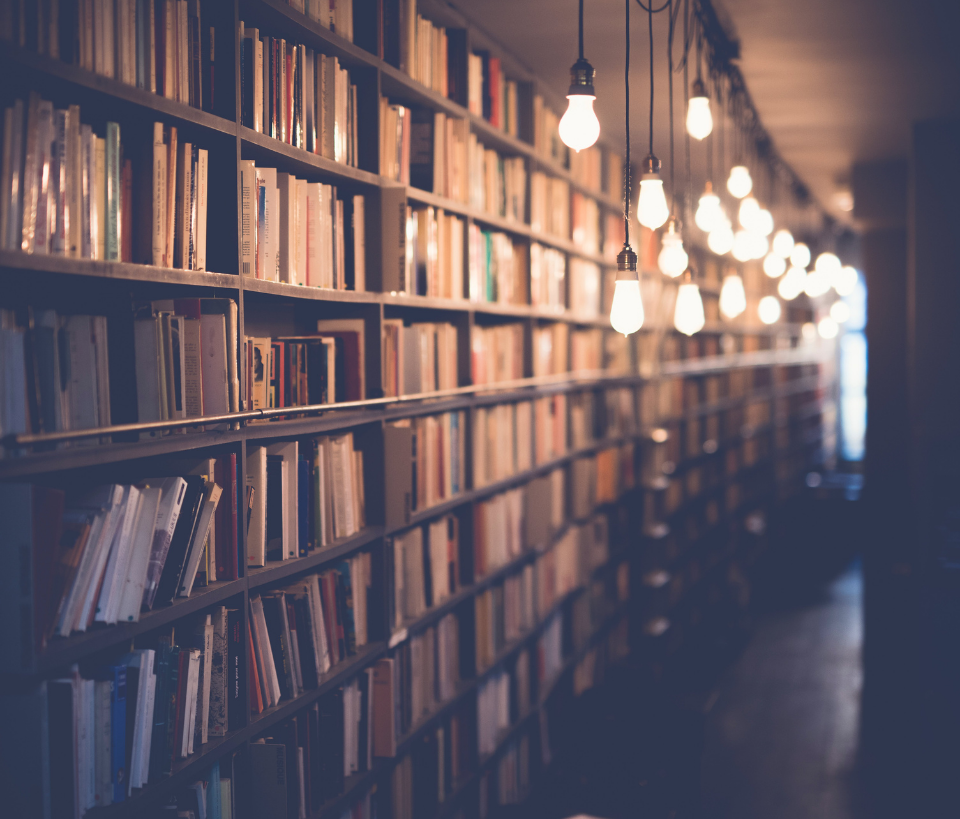 Retirement Planning Tools
A library of tools to help you explore retirement questions, risks and best practices…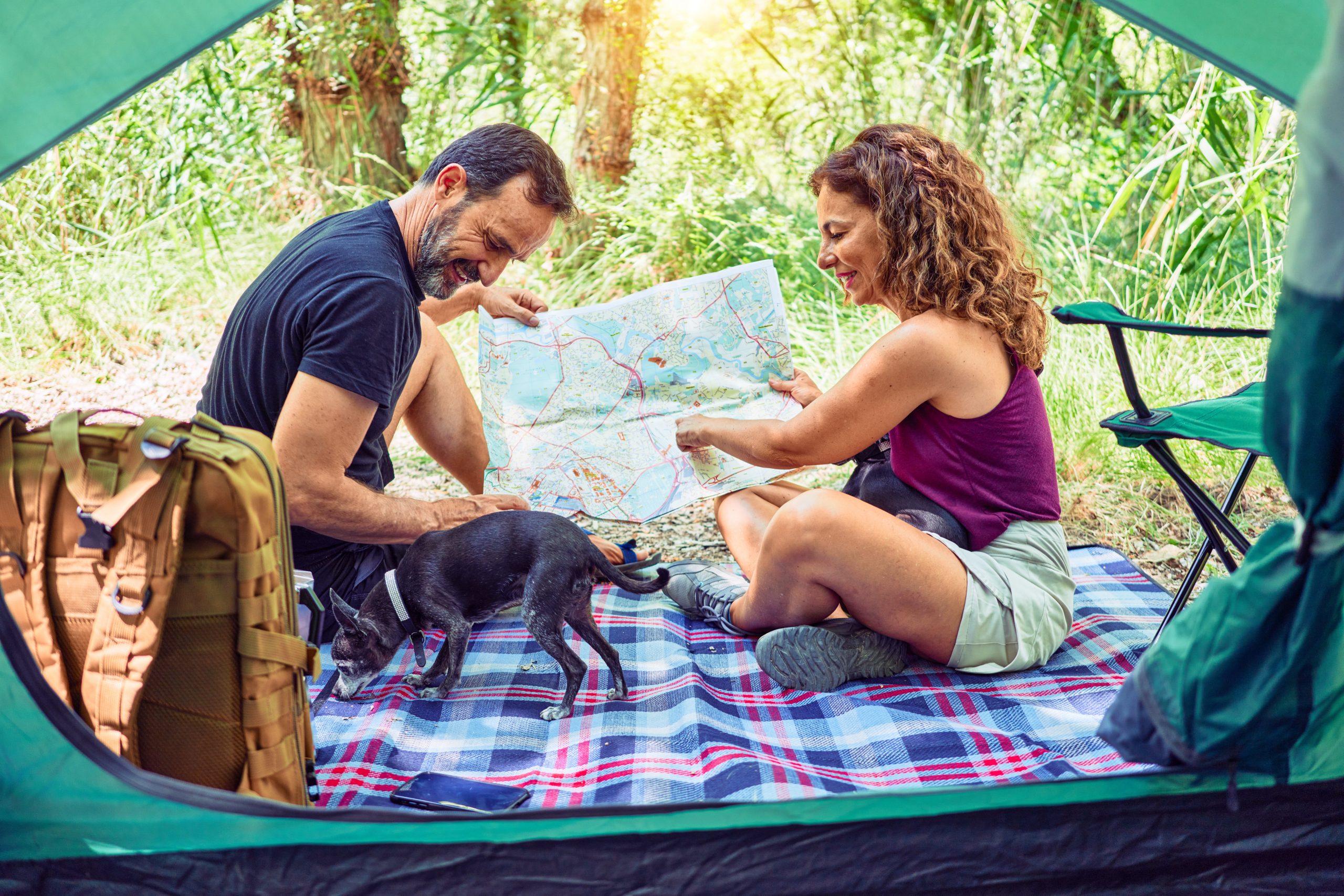 Retirement Scenarios
Examples of how Hunt Country Wealth Management can help with financial situations like yours…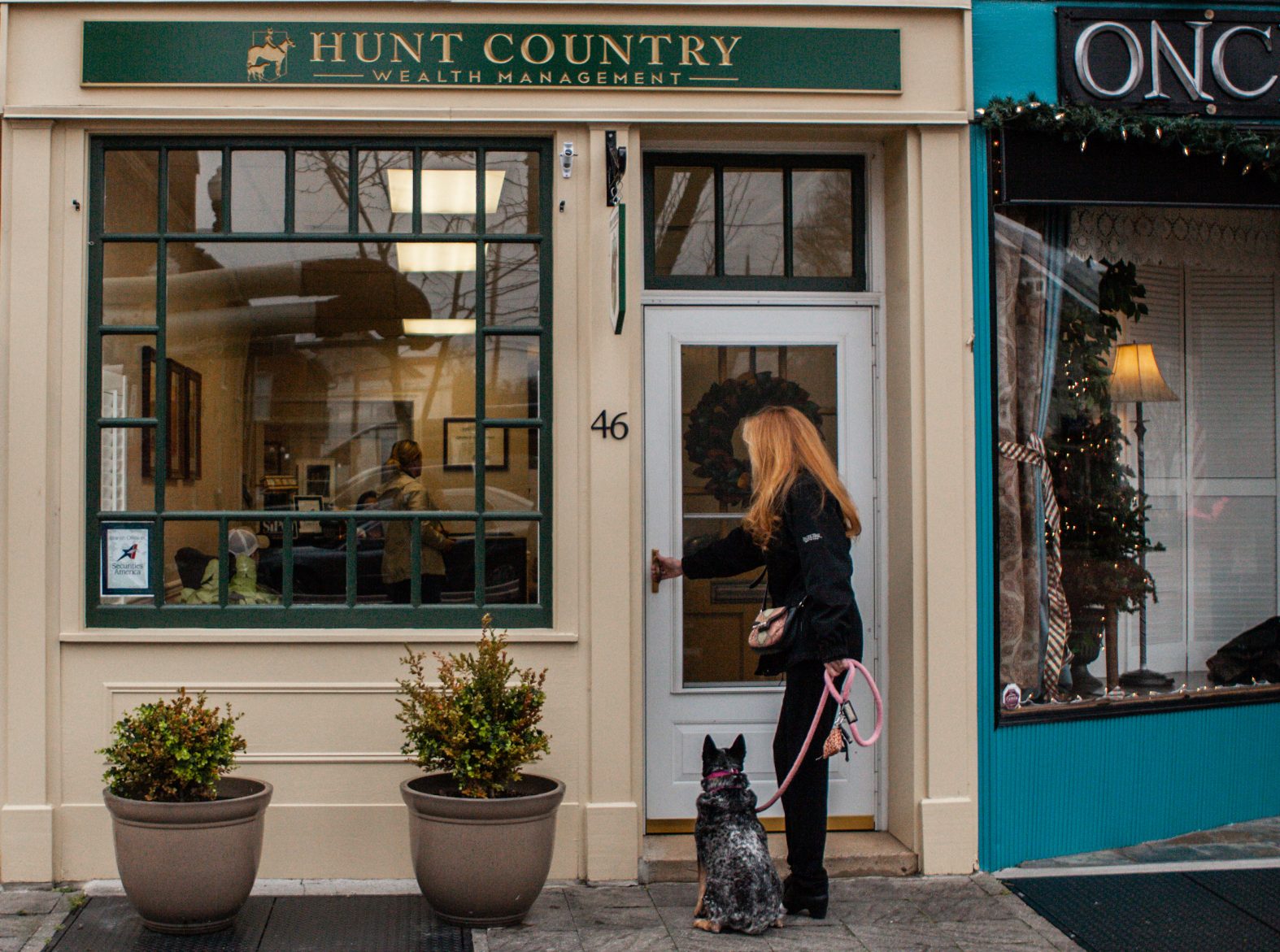 Complimentary Consultation
What's your path to a confident future? Schedule a 15-Minute orientation call today.
Proudly serving Middleburg's Hunt Country, Northern Virginia and the Shenandoah Valley
Offices in Winchester, Leesburg and Reston Virginia.