A Comfortable Retirement
Designed To Last
Reducing worries today as we help safeguard your future.
A plan and a relationship to guide you for the rest of your life
With a deep commitment to our community, we are one of Virginia's leading independent, privately owned financial services firms. We offer comprehensive certified financial planning and in-house investment management, particularly focused on the discipline of retirement income.

Our Approach
Our PROTECTED FUTURES™ plans and processes are designed to create safeguards for keeping taxes, healthcare costs, inflation, market downturns and other risks from eating away at your retirement income and quality of life.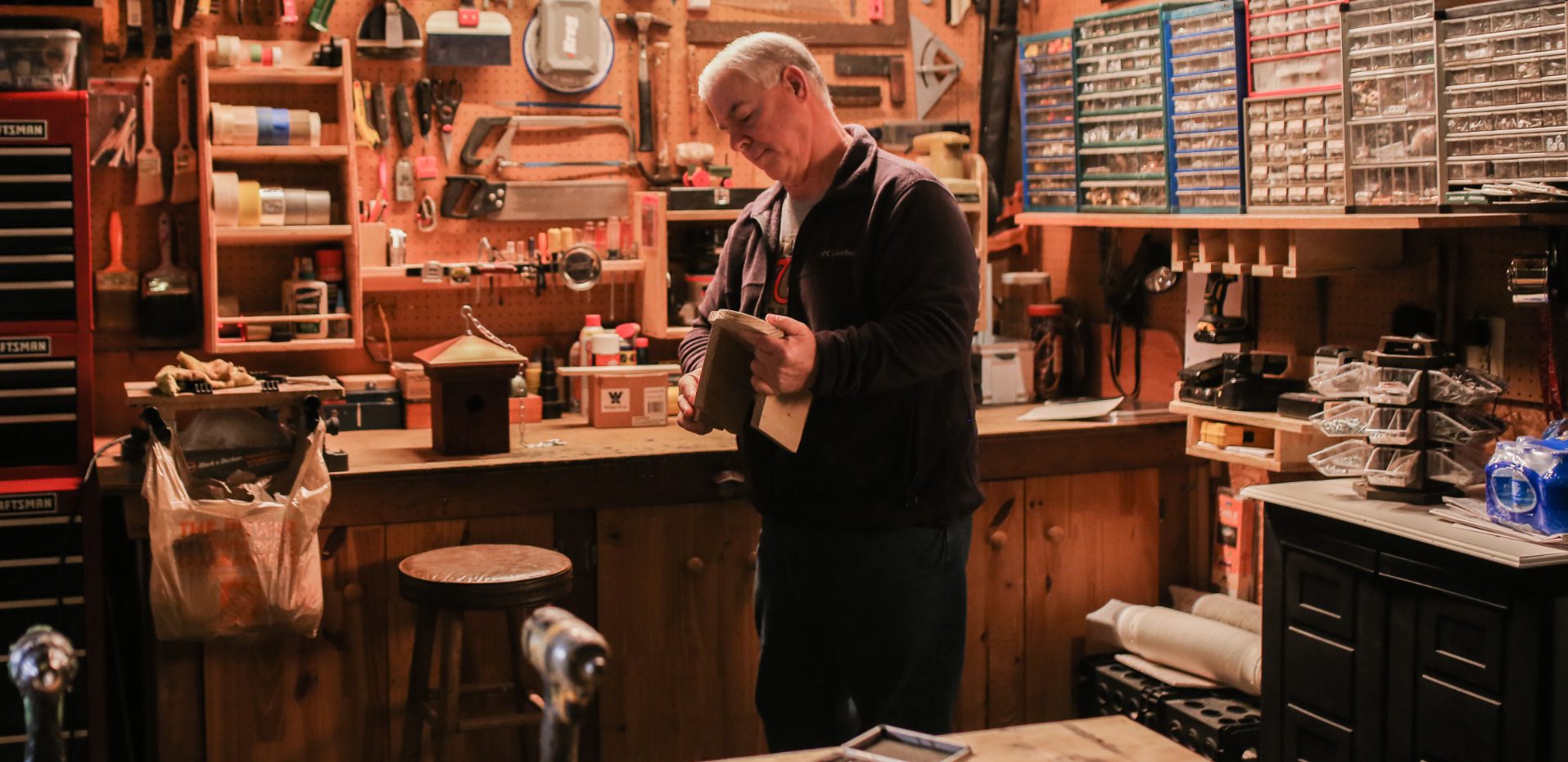 Our different approach
leads to a different retirement
We stay with you beyond the plan, helping you adapt confidently in every chapter of retirement, savoring your freedom … and peace of mind.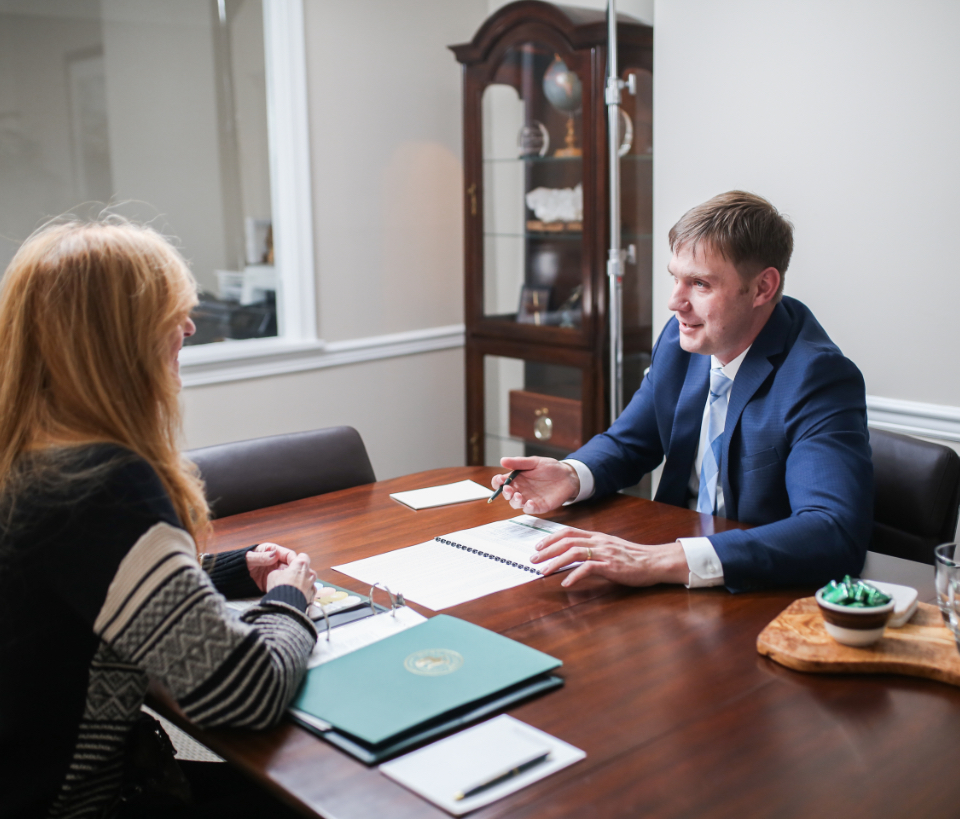 Are You Ready?
62? 65? 70? When's the best time for you to retire?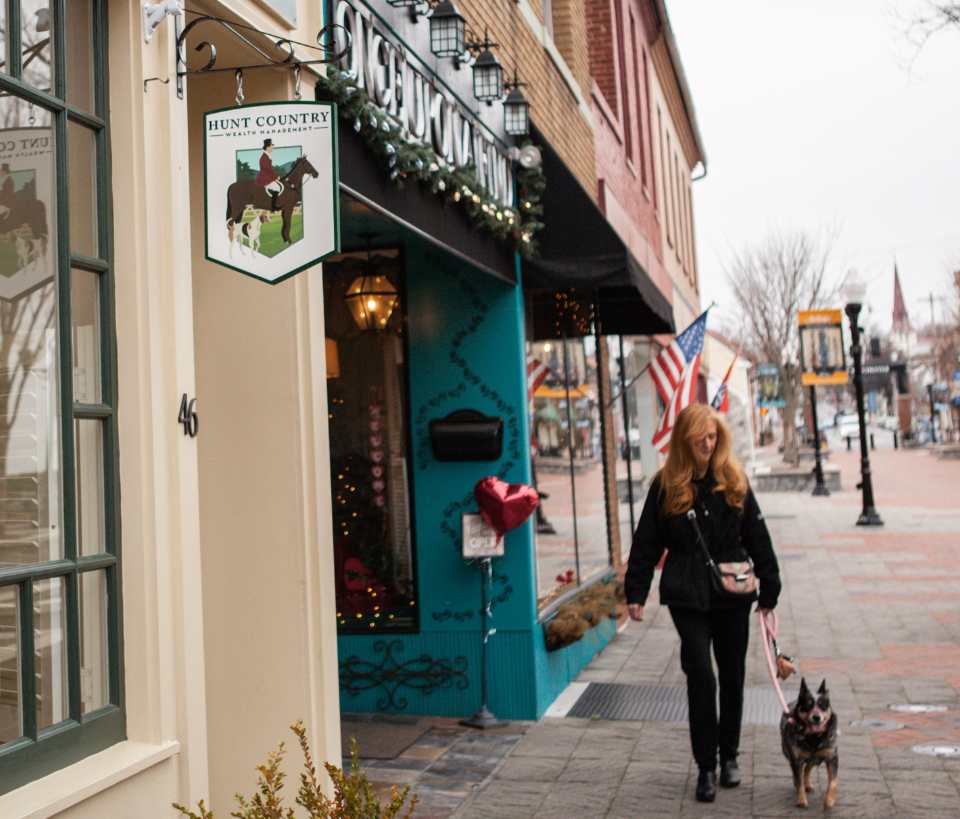 Planning Tools
How to take required disbursements without running out of money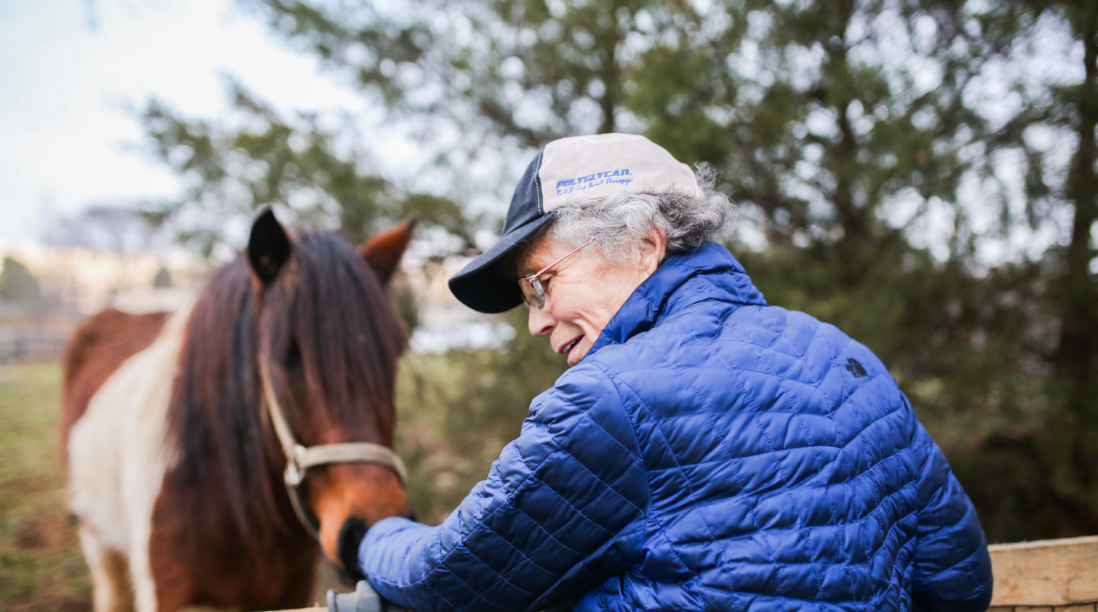 Retirement Scenarios
What will your retirement look like?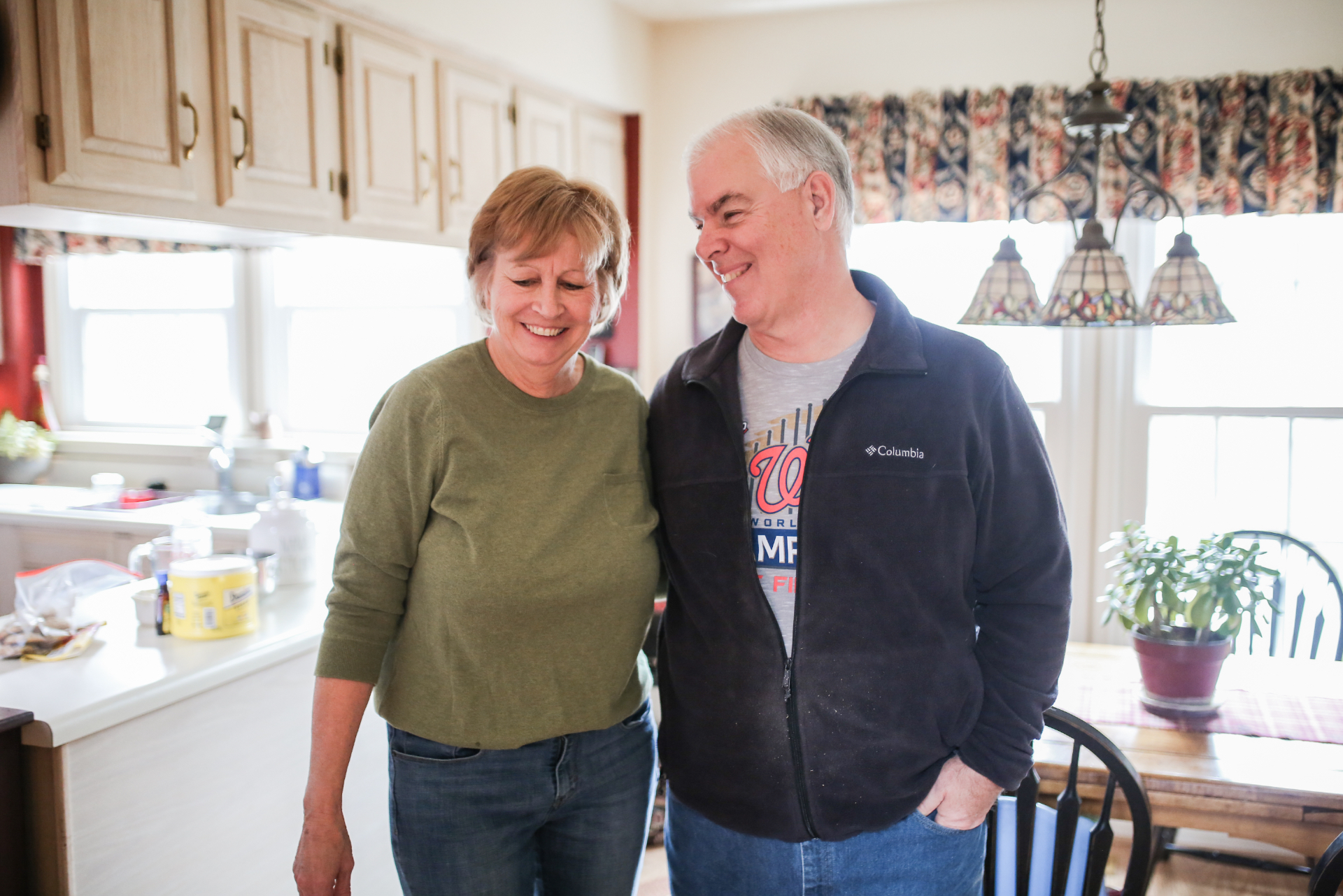 Complimentary Consultation
What's your path to a confident future?
Proudly serving Middleburg's Hunt Country, Northern Virginia and the Shenandoah Valley
Offices in Winchester, Leesburg and Reston Virginia.