Contact Us
Hunt Country Wealth Management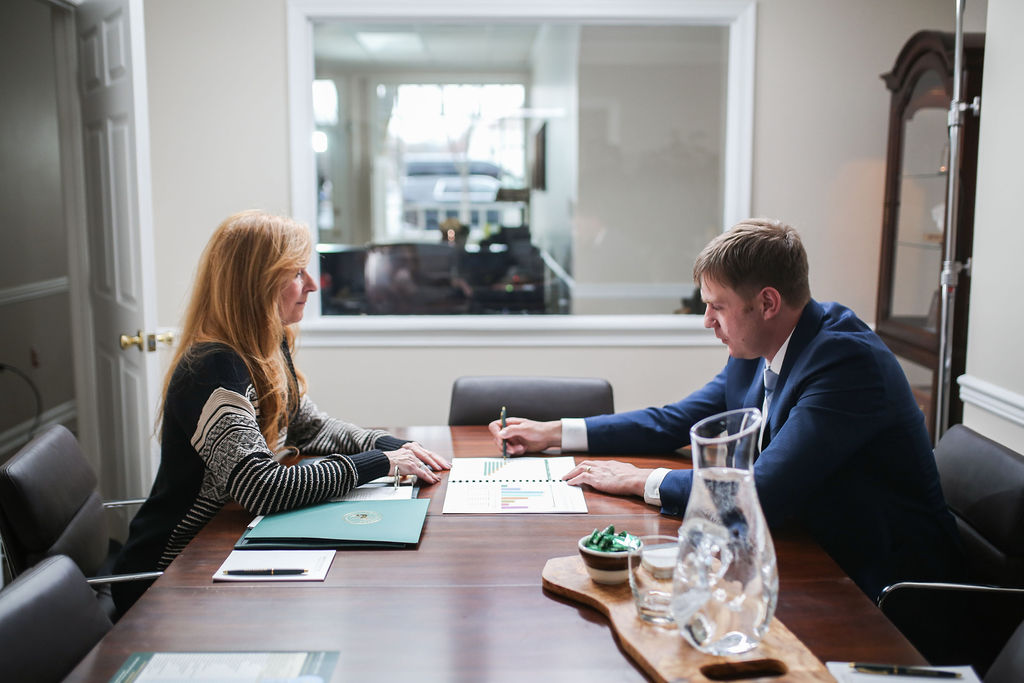 Ready to get started?
Our first step is scheduling a 15-Minute Discovery Call™
Please follow the instructions on the right to schedule a 15-Minute Discovery Call™. Get started on your journey to retirement today. During our scheduled conversation we will introduce ourselves and explore if we are a good fit to help you reach your financial objectives.
Note: We strive to maintain and adhere to all COVID-19 guidelines set forth by the CDC and Virginia. This includes an adherence to the Virginia statewide face covering requirement, physical distancing best practices, enhanced cleaning and disinfection best practices and workplace safety regulations.
Prefer to contact us directly?
Phone: (540) 205-8186
Fax: (571) 919-6750
Interested In Working Together? Learn more about our services here. 
Media Inquiries
Chris Merchant is available for commentary and speaking engagements related to retirement income planning. He is a CERTIFIED FINANCIAL PLANNER™,  Behavioral Financial Advisor™ and author of: