Financial Advisor: Leesburg and Ashburn, Virginia
Financial Planning | Retirement | Investments | Fee-Based Advice

Our Loudoun County Office of Convenience is Located Near One Loudoun (20147) Leesburg, Virginia.
Serving residents of Loudoun County, VA for over a decade, firm President, Chris Merchant has proudly served on several non-profit and foundation boards in Loudoun, providing financial advice and leadership. In 2010, he was awarded the 30 under 30 Award by Leesburg Today.
Experience The Difference
Award-winning CERTIFIED FINANCIAL PLANNER™ and Behavioral Financial Advisor™ Chris Merchant has a unique ability and passion for helping others realize their potential and navigate the complexities of the investment world. Chris holds an MBA and is the founder of Hunt Country Wealth Management, an independent financial planning and investment management firm which serves individuals in the suburbs of Washington, D.C. and Virginia.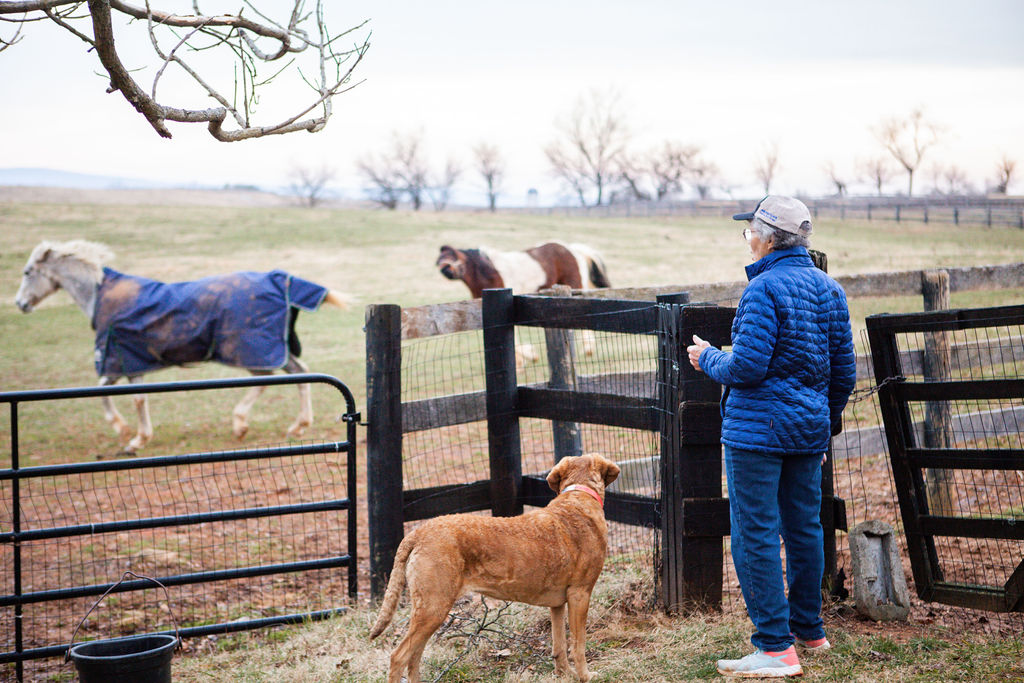 Visit Our Office Near One Loudoun
Call us today: (540) 205-8186
Media Inquiries
Chris Merchant is available for commentary and speaking engagements related to retirement income planning. He is a CERTIFIED FINANCIAL PLANNER™,  Behavioral Financial Advisor™ and author of: