Investment & Portfolio Management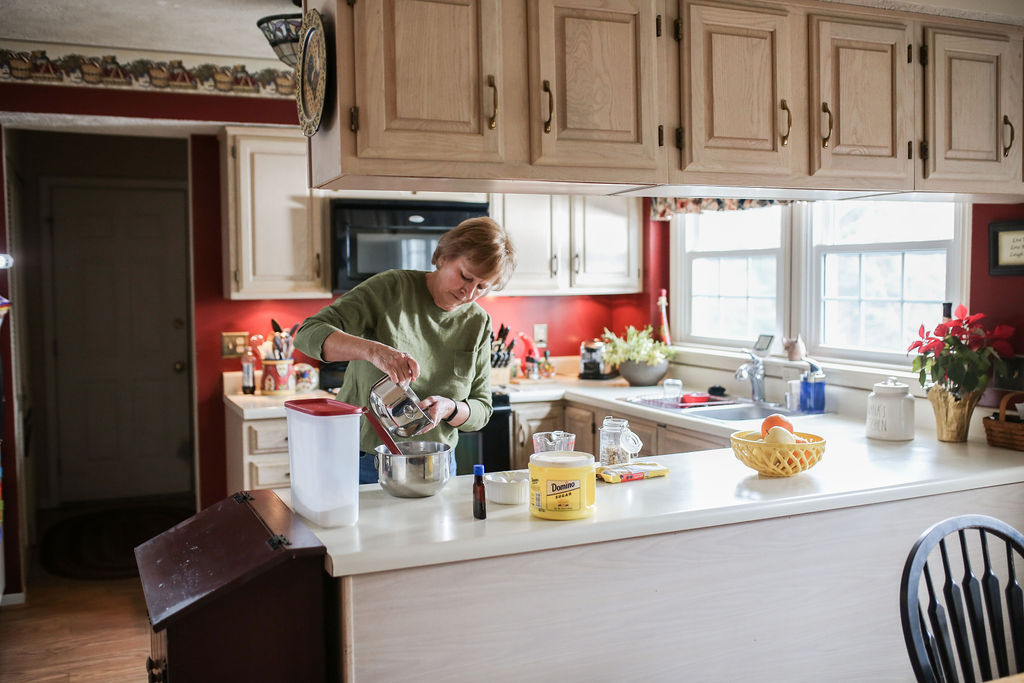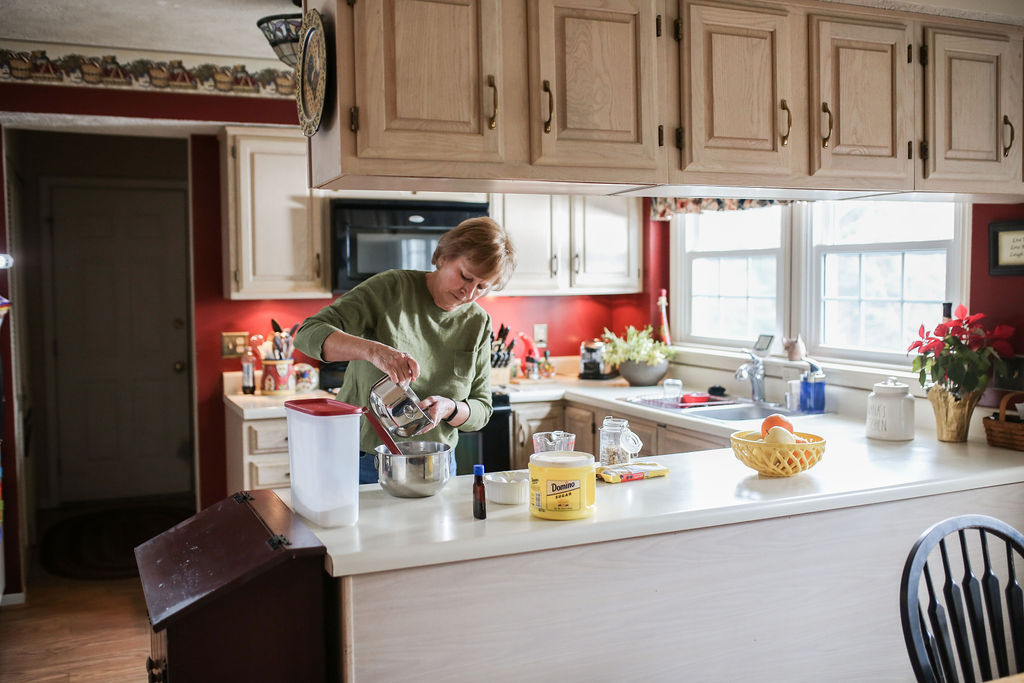 The Art of Investing Requires Skill and Competency
In an environment of robo-advisors, and with most other advisors clustering to outsource their investment management responsibilities, Hunt Country Wealth Management keeps your portfolio management in-house. The art of investing requires skill and competency. If you are working with an advisor who outsources, you may not be talking directly to the strategist behind your plan.
At Hunt Country Wealth Management, we take our responsibility to serve as your advisor seriously and we never outsource to third-party money managers. By doing that, we offer more transparency in your accounts, increased control and more flexibility for customization. We can also offer clear answers as to why your investments were chosen for your unique situation. Management fees are generally lower with us, as well, as you are not paying for an outside advisor above and beyond the firm you're working with to manage your relationship.
Expert Advice designed by Author Chris Merchant: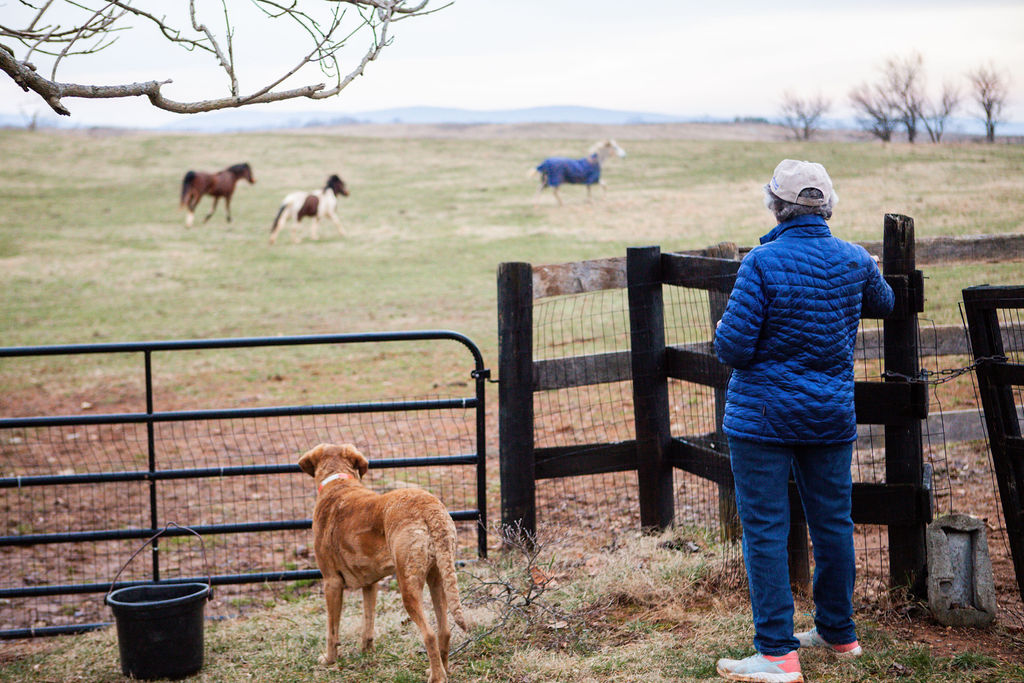 The Strategic Portfolio Builder™
Our Investment Advisory Process
At Hunt Country Wealth Management, we believe the best portfolios are those designed with your unique goals as a top priority. To achieve this, we've developed a top-down portfolio construction process that starts by defining your goals and objectives. Then we move down a step-by-step process to construct a portfolio designed just for you.
We apply Nobel Prize Winning Modern Portfolio Theory as the basis for our portfolio construction and we also include Alternative Investments much like the Ivy League Institutions do to further diversify and reduce risk while enhancing return.
The final product is an effective and repeatable investment process.  Here are the eight steps we take to help invest your money in a disciplined and strategic way:
Analyze – We'll work closely with you to understand your goals and objectives.
Strategize –We'll design a strategy that will give you the best opportunity to accomplish your investing goals.
Allocate – We'll select the best mix of stocks, bonds, alternatives, cash and/or other assets.
Diversify – We'll select the sectors, capitalization (Large-cap, Mid-Cap, Small-Cap), Countries, and Valuation (Value vs. Growth).
Invest – We select individual stocks, bonds, mutual funds, exchange-traded funds or other investments.
Review – We'll conduct an annual due-diligence review of every investment in your portfolio.
Rebalance – We'll rebalance your account on a scheduled basis to make sure you're staying within your strategy.
Monitor – We'll review your goals and objectives and make sure you're on track. We'll keep you informed by providing excellent service, communication and education.
The Independent Advantage™
Brokerage Services
In some instances, we work as Independent brokers and represent your best interests. Should you want or need access to brokerage-based programs such as life insurance, long-term care insurance, disability insurance, annuities or certain other investments, we'll shop the market on your behalf.  If the insurance or investment product is purchased through us, we'll receive commissions directly from the insurance or investment company.