Strategy designed to elevate your money.
Our well-rounded Wealth Management experience provides guidance and coaching to help you reach your goals in all aspects of your financial life.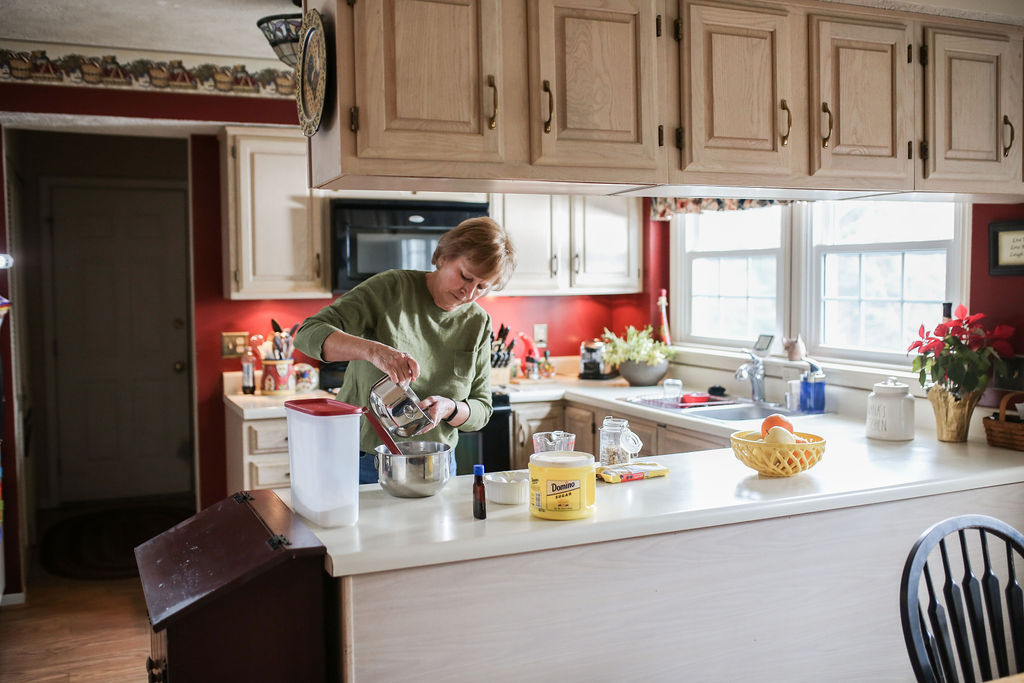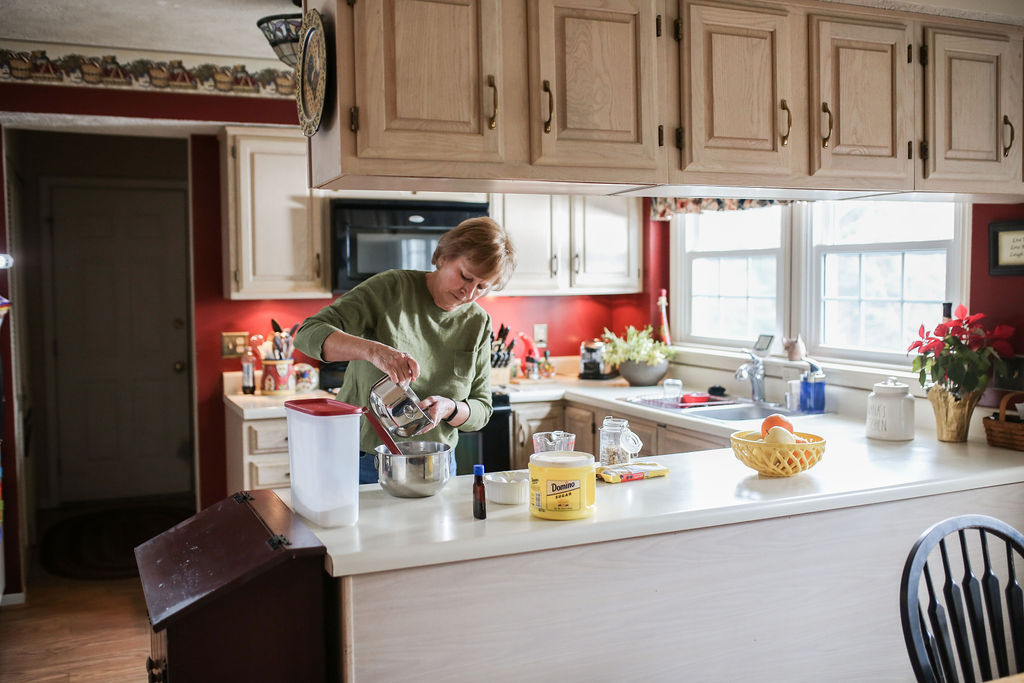 Wealth Management Services
At Hunt Country Wealth Management, we combine our expertise amongst a wide range of financial disciplines to help you integrate all the pieces of your financial life. Here you will find more than just a general financial advisor. We focus on your finances as a whole—and help you integrate a unique strategy to address specific challenges or opportunities you may be facing.
So, whether you are questioning the sale of a family home or business, trying to integrate complex financial holdings, want to know if you are investing enough for retirement,  or need professional advice when making high-stakes financial decisions—we are here. We stand by your side—and when needed, will help you coordinate the best practices of other experts outside our field (estate law, certified public accountants, etc.).
Our processes and solutions were created by firm founder, Chris Merchant CFP®, MBA with an additional certification in Behavioral Finance. So, while you will find our strategies structured around sound financial theory, you will also experience a client-centered practice that addresses the human element of finance—for real people, in the real world.